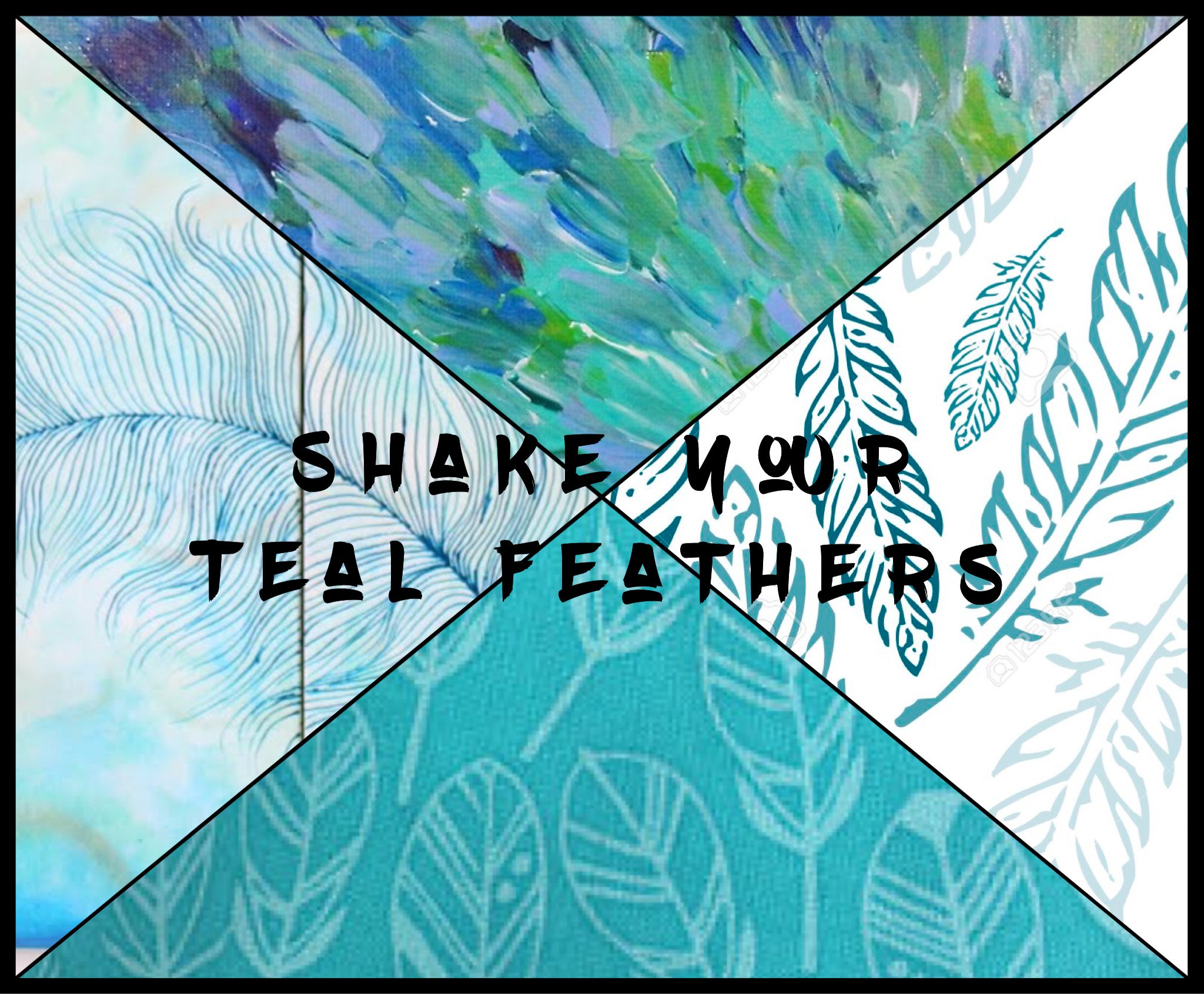 Hi all. My name is Kristine. I was diagnosed with Ovarian Cancer in February of 2016 at the age of 34. I was lucky as it was caught early and it was all removed with surgery.
But others are not so lucky.
Joining me on this journey were my guardian angels: my mom, grandpa, my grandpas sister, and my aunt. They have all passed from Pancreatic Cancer. But they are with with every step of the way. The friends that I have made on this journey are with me as well, whether physically or in spirit. My best friend Crystal, the beautiful Miss Kelsey and her sister Erin, the lovely Emily, and the wonderful Miss Alex.
I am doing this for EVERYONE. No one should be left out. Cancer does not discriminate. The young, the old, and everyone in between. EVERYONE needs support.

We need to raise money to support the places and organizations that offer these free programs for cancer patients and their families.
We need to be there to support those who are new to this journey.
NO ONE FIGHTS ALONE
Team Shake Your Teal Feathers NEEDS more participants! The more the better! If you don't like heights you can still cheer us on! I don't like heights either but I counqured my fears and it was SO worth it!