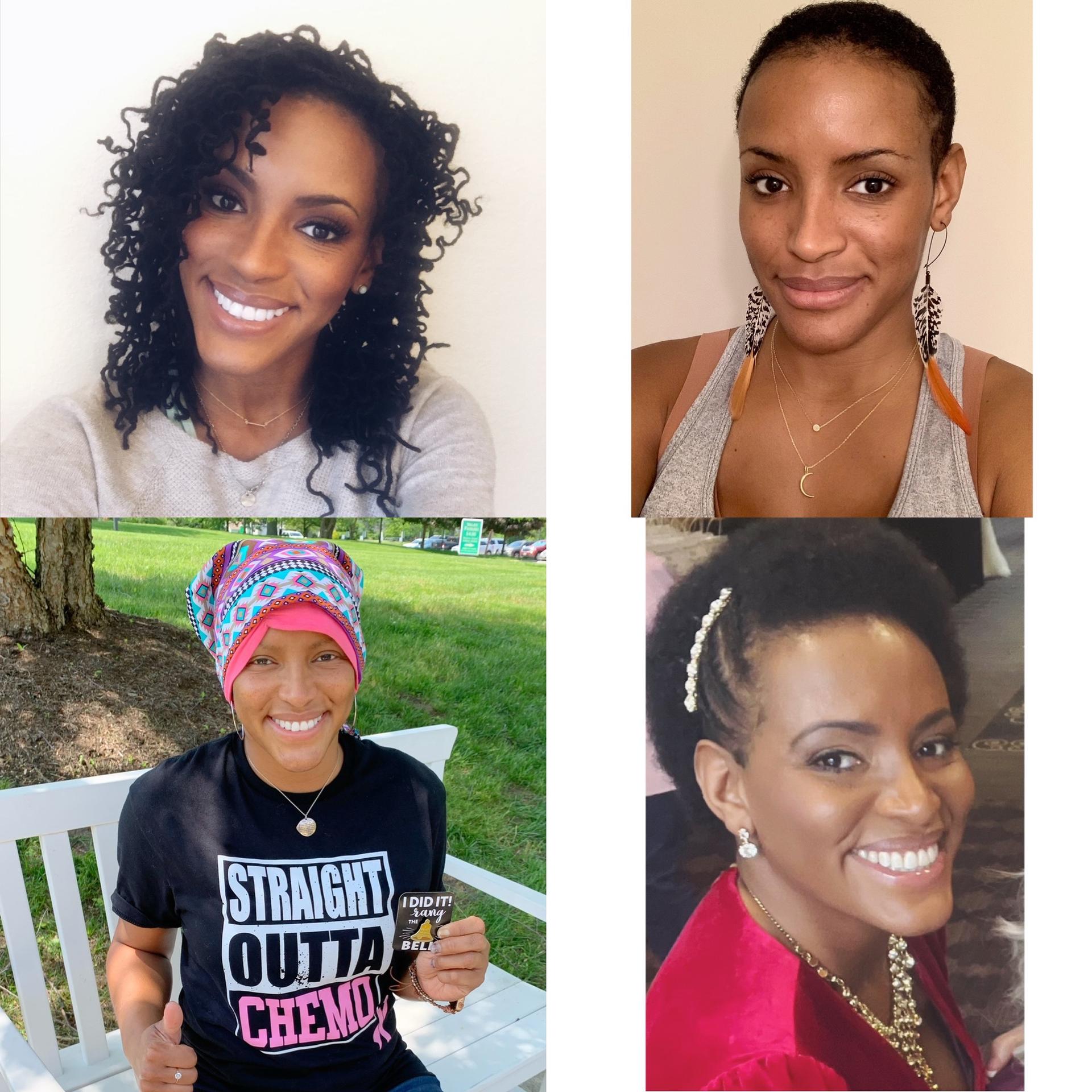 Hi, Friends!
I'm a little late to the game, but I' m hoping you will rally to help support the culmination of my Cancer journey!
Please consider making a donation to help fund FREE programs and services for newly diagnosed cancer patients, cancer survivors and their caregivers
There are limited slots available, but if I'm one of the first to raise $1000, I'll have the opportunity to rappel 16 stories from a building in downtown Toledo on Friday, September 8, 2023. This event raises funds and awareness for The Victory Center and 100% of funds raised will stay in our community!

-so-
This might be over the top, but please help me go Over the Edge for Victory (and show my kiddos their momma is a badass). Every little bit matters.
Thank you so much for your support!
xx Much Love xx
Whitney
---
UPDATE --
WOW! This response has been unexpected and AMAZING! Y'all know how to TURN UP! Guess I never knew how many people want me to jump off a cliff lol. In all seriousness though...my sincere thanks for your encouragement and generosity in record time!! <3
If you're just making it to my page, donations are still very much appreciated for a GREAT cause, AND if I hit the $1500 mark, I'll be able to document my adventure with a helmet-mounted Go Pro camera - $2000 will allow me to bring a friend along to the rooftop and keep me from backing out ;-)
As always, you guys are my HEROES!
Love & Light,
~Whit