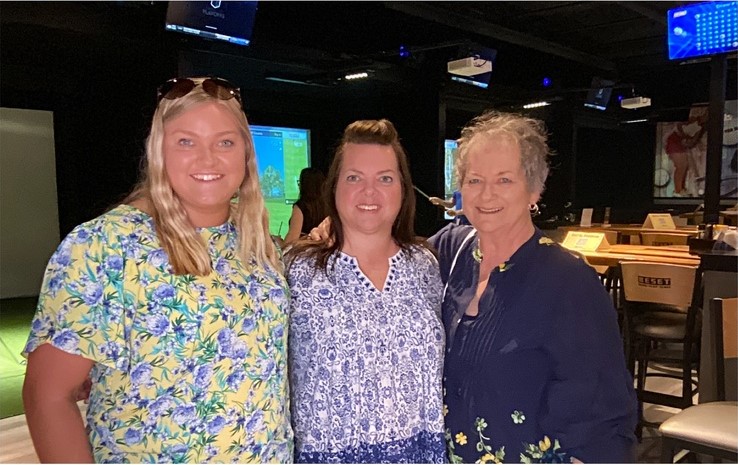 I will be rappelling 16 stories on Friday, September 8, 2023 to raise funds and awareness for The Victory Center!
By raising funds for The Victory Center, you can help to support the many individuals facing the tough challenges a cancer diagnosis brings to them. The Victory Center provides a vital role in terms of support and resources to individuals facing a cancer diagnosis.
I have seen first hand how meaningful the support from The Victory Center can be as my grandma has battled cancer and received immense support from them while doing so. She is my motivation for many things in life and now I will be adding rappelling 16 stories in admiration of her along with any other individuals in the battle.
Please consider making a donation to help fund FREE programs and services for newly diagnosed cancer patients, cancer survivors and their caregivers.

100% of funds raised will stay in our community.