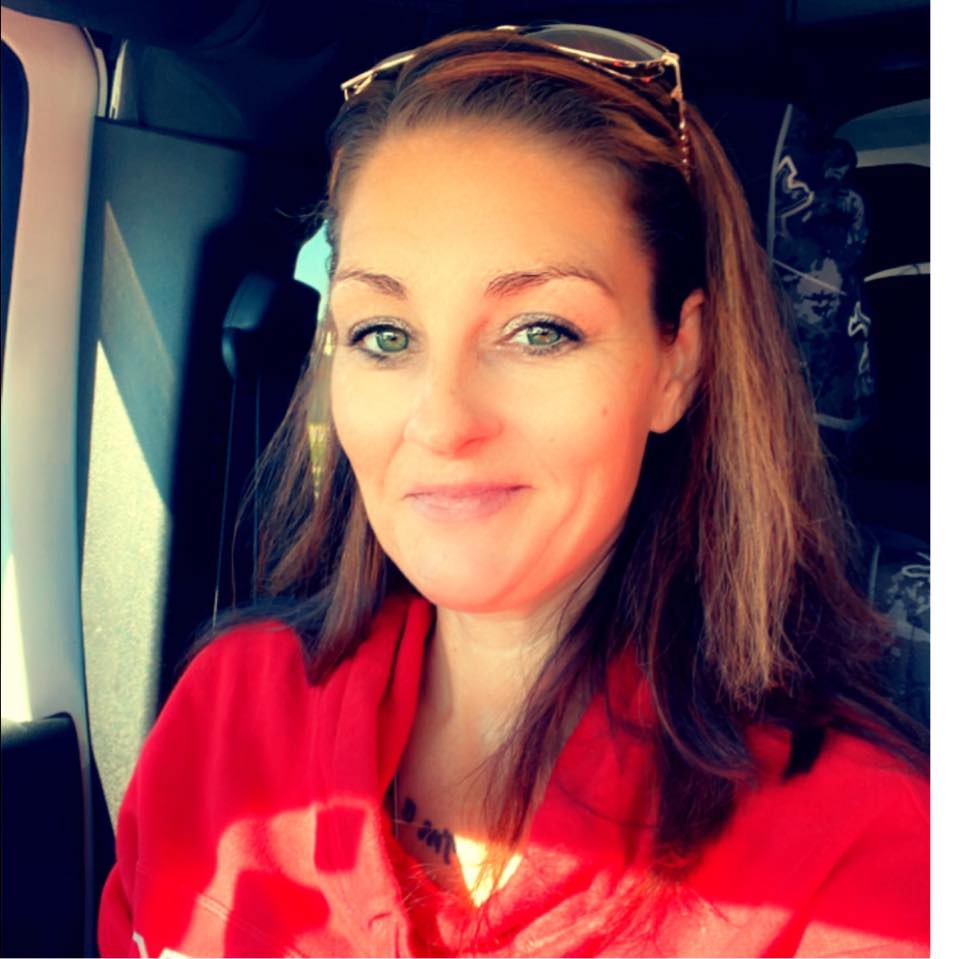 As many of you know, this opportunity has special meaning to me. Cancer has affected my life, my family and my friends and so many others. This organization does so much locally for the patients and family and I am honored to be able to participate in their annual fundraiser.

I will be rappelling 16 stories on Friday, September 9, 2022 to raise funds and awareness for The Victory Center! This excites and terrifies me as I have a fear of heights. But just as I have fought to overcome so many other challenges and obstacles in life, I have been slowly ovecoming this fear.  To be able to fight this fear and help such a great organization means more to me than I can put into words.

Please consider making a donation to help fund FREE programs and services for newly diagnosed cancer patients, cancer survivors and their caregivers. ANY amount will help, it all adds up and is used to help so many and in ways that are invaluable.

100% of funds raised will stay in our community.