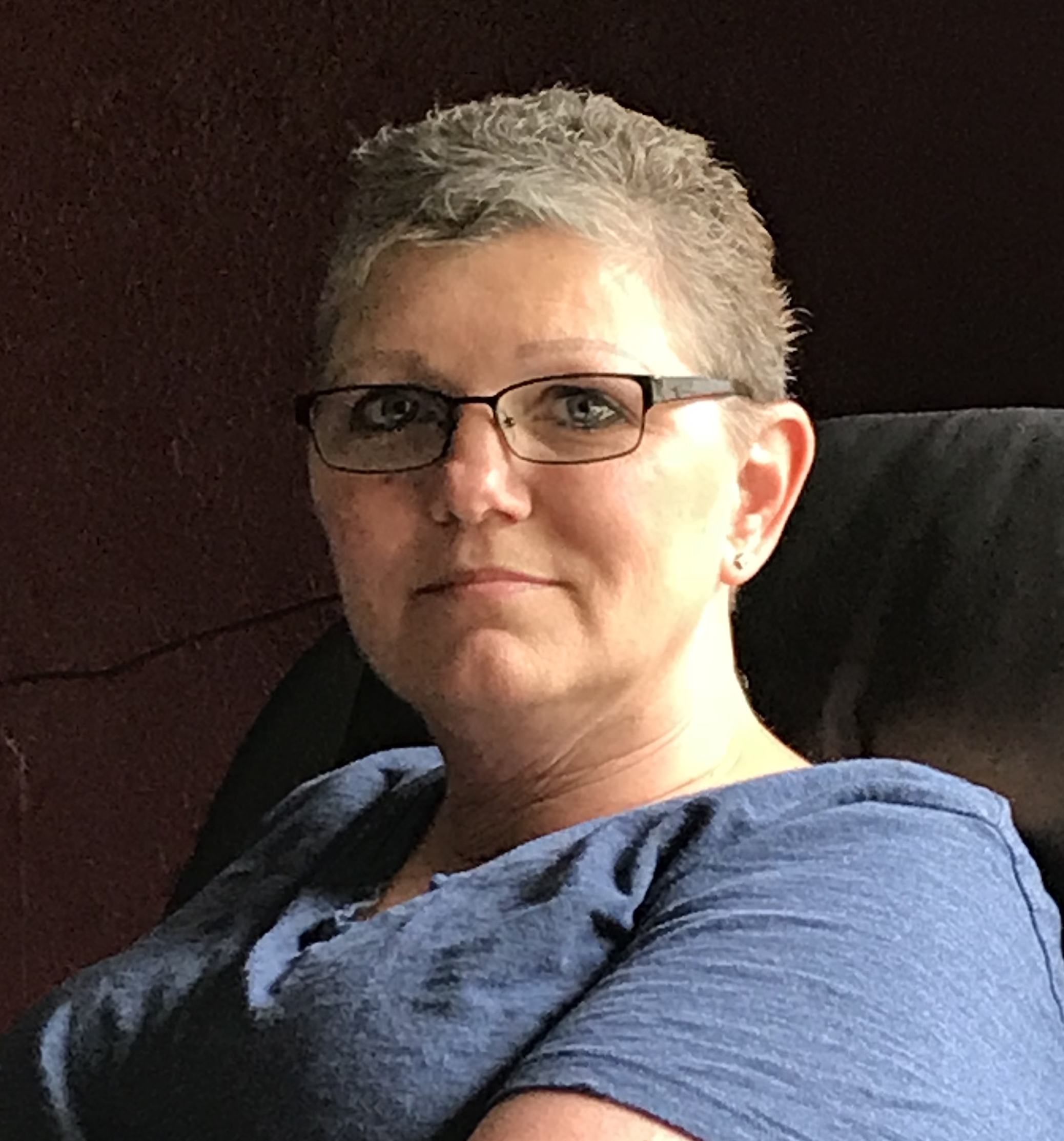 Hi, My Name is Teresa Childress,
As many of you know I was diagnosed in 2013 with Stage 2 Breast Cancer. After having a bilateral mastectomy at the age of 46 as I was going through chemo it was suggested to me by my physician that I check out The Victory Center. He explained that they offered support for all cancer patients and their families.
After just one visit I knew I would be back! Everyone was so kind and I felt very comfortable. I was encouraged to try the different types of therapy in addition to the support groups. All of which I did. In addition to my family and friends The Victory Center was a main source of encouragement and support.
Last year just one month after repelling and going "Over The Edge" to help others that have been diagnosed with cancer I learned that my cancer was back – this time Stage 4, It had spread to my lymph nodes and my liver. And again, The Victory Center was right by my side helping me fight all the way!
I am asking that you please assist me in reaching my goal of $1,800 and secure my spot to repel 16 stories off the Toledo Edison Building in Downtown Toledo.
Any amount is greatly appreciated. 100% of the funds raised go directly to Helping others and their families battling cancer here in NW OH.
Thank you for your support during my battle and for your support in giving back to this awesome organization.
With Love,
T.