Donate to Twisted Sisters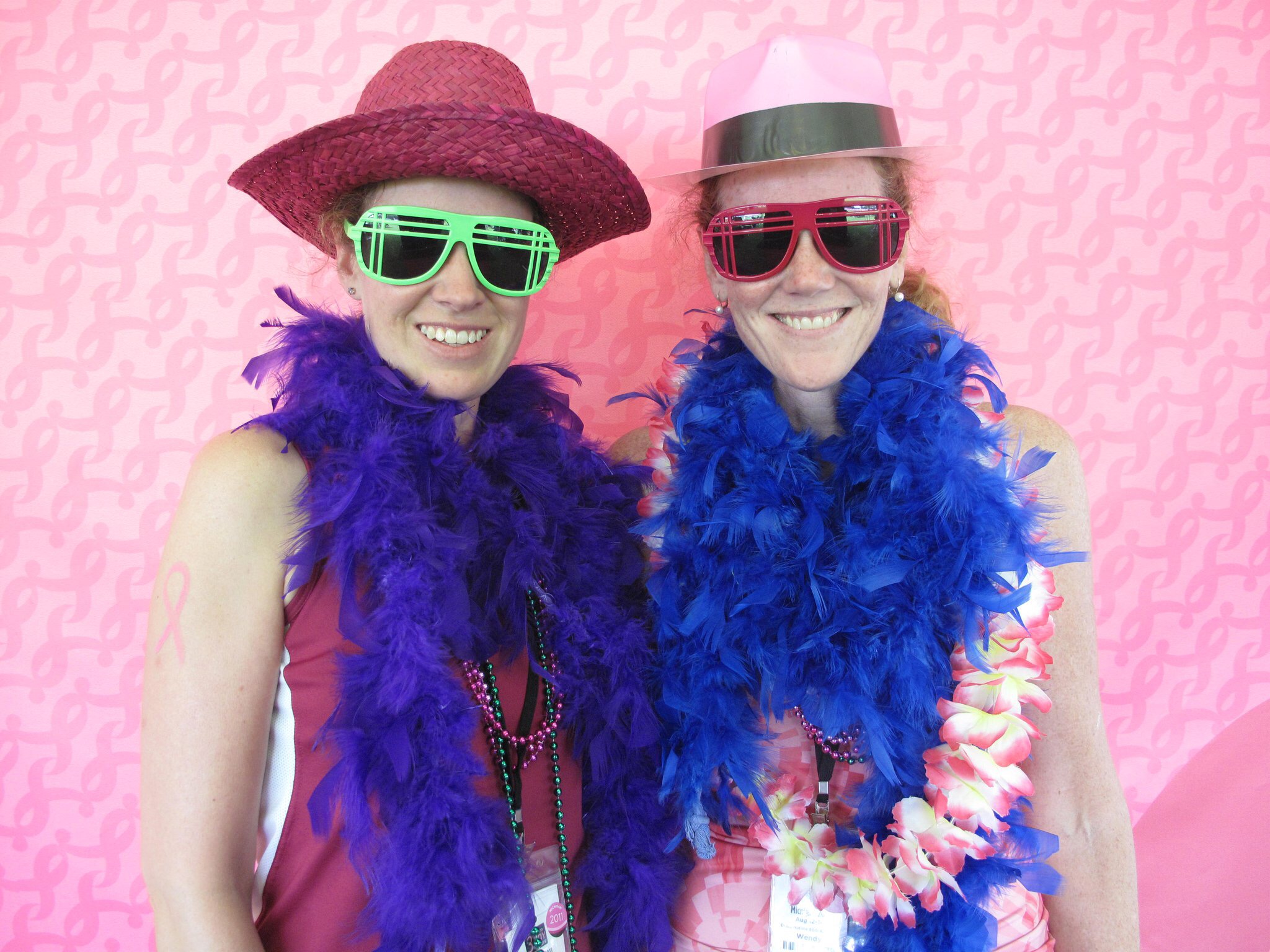 Over the last 8 years, my Twisted Sisters team has raised over $39,000 for breast cancer research , awareness and support.

We've done 3 Komen 3 days, 1 Avon which is 40 miles in 2 days; 2 Races for the Cure and 2 Rides for the Cure. We're usually a team of 1 or 2. It just works. We do this because it's our passion. We enjoy it and it makes us feel good.