Donate to TEAL Team One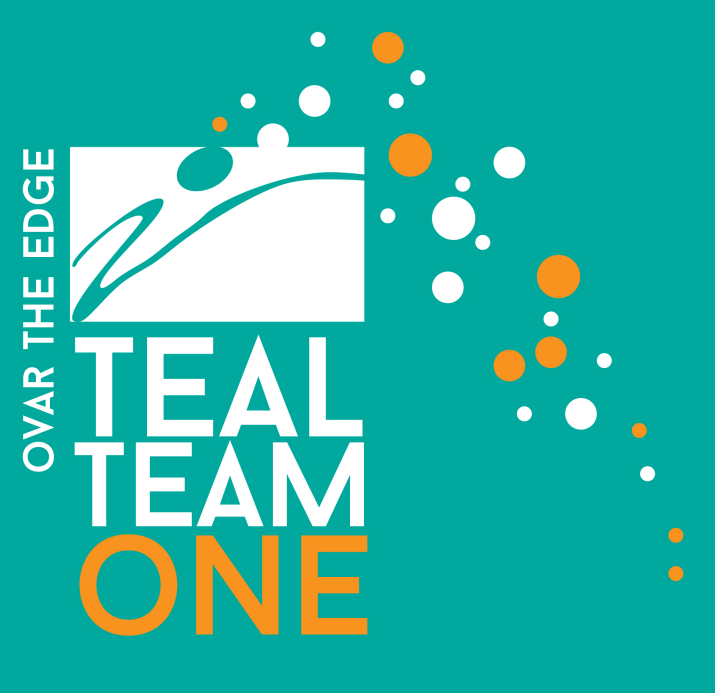 TEAL Team One is going "OVAR" the Edge!
OVARian cancer survivor, Julie Gunderson and her son Leif, her sister Jane, her nephew Sean are TEAL Team One. Together, with expert-like precision, they are going "OVAR" the Edge on Friday, September 8, 2023 to raise awareness and funds for The Victory Center.
TVC provides a multitude of amazing programs and services free of charge to cancer survivors and their caregivers so no one journeys alone.
Would you please consider making a donation to TEAL Team One in support of The Victory Center?
With gratitude for your support!
TEAL Team One