Donate to Daisies, Ladybugs and Unicorns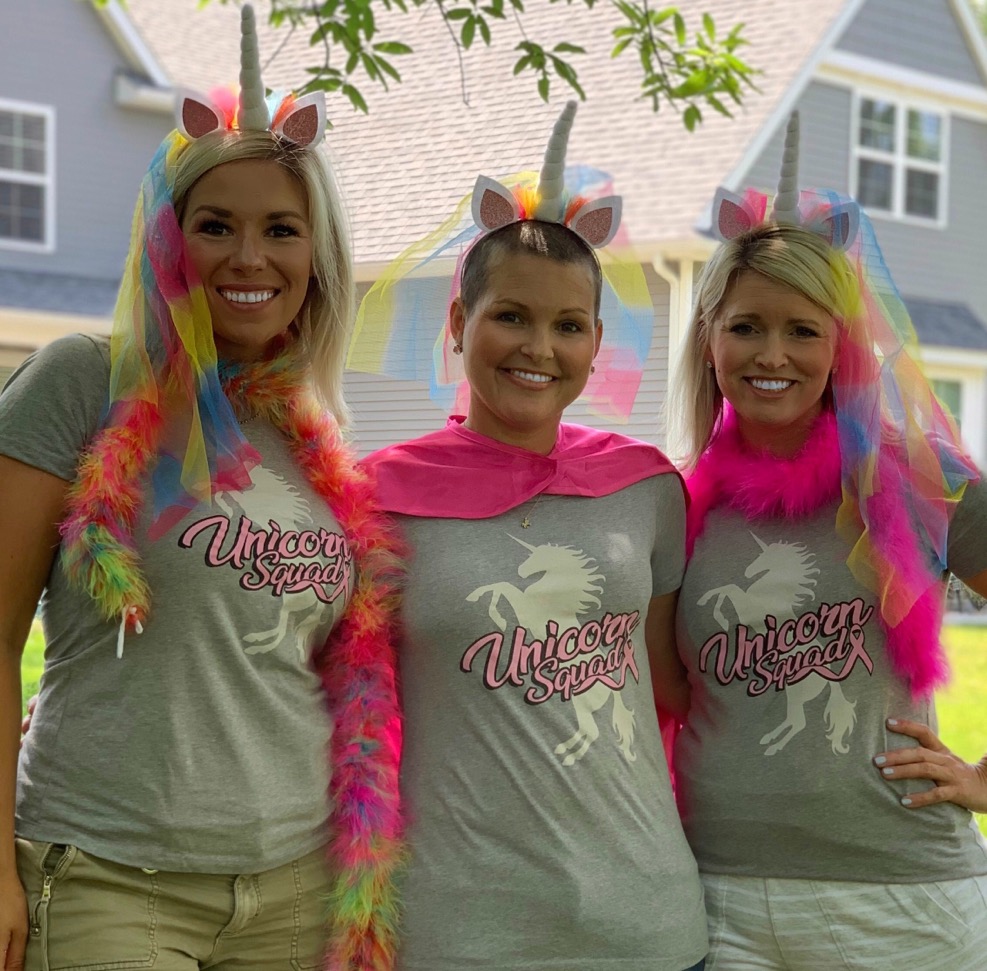 Please help Sandi Lazette and Melissa Andrews reach our goal of $3,000 for The Victory Center in honor of our friend Stephanie Doyle!
Stephanie has had so many things that have been unexplainable, from a slipped bone in her ear, to not have a genetic link to breast cancer, as well as being allergic to a Chemo drug. All of these things early on along with Sandi, who also has several crazy medical issues. They came up with the nickname of "unicorns" and along came the Unicorn Squad!
Unicorns are thought to be good, pure creatures with magical powers. They joke that Unicorns' horns have magical healing qualities! Stephanie certainly needs all the healing she can get!

If the Unicorn Squad can raise this money, we will have the opportunity to rappel the Edison Building in downtown Toledo with all money raised going to the important care offered to cancer survivors at The Victory Center!