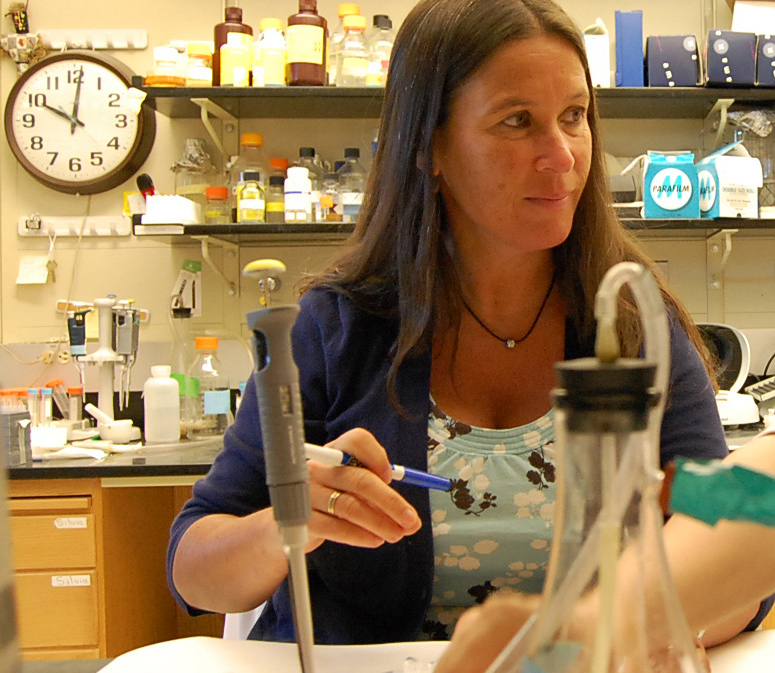 It seems like there is no one who hasn't been touched by cancer in some way. And right now, for me, that means my mom. I am totally heartbroken and sad. And thinking of her, who lives far away from me, helped me decide to join The Victory Center (https://thevictorycenter.org/#). I am a scientist and I do research in cancer biology at the University of Toledo but I am happy I found another way to help people who have cancer.
The Victory Center (TVC) is a non-profit organization dedicated to providing complementary services to cancer patients, cancer survivors and their families in northwest Ohio and Southern Michigan. TVC will make cancer patients feel good. TVC will help cancer patients relax and cope with stress, anxiety, depression, pain, and feeling sick. TVC will provide hope, support, and friendship.
One of the special fundraiser events at TVC is Over the Edge for Victory. For that reason, I will be rappelling 16 stories on Friday, August 28 to raise funds and awareness for The Victory Center!
Please consider helping me to support the efforts of The Victory Center by making a tax-deductible contribution! Every dollar raised by TVC will stay in our community and will allow them to continue offering FREE services to those who have been affected by cancer.
THANKS!