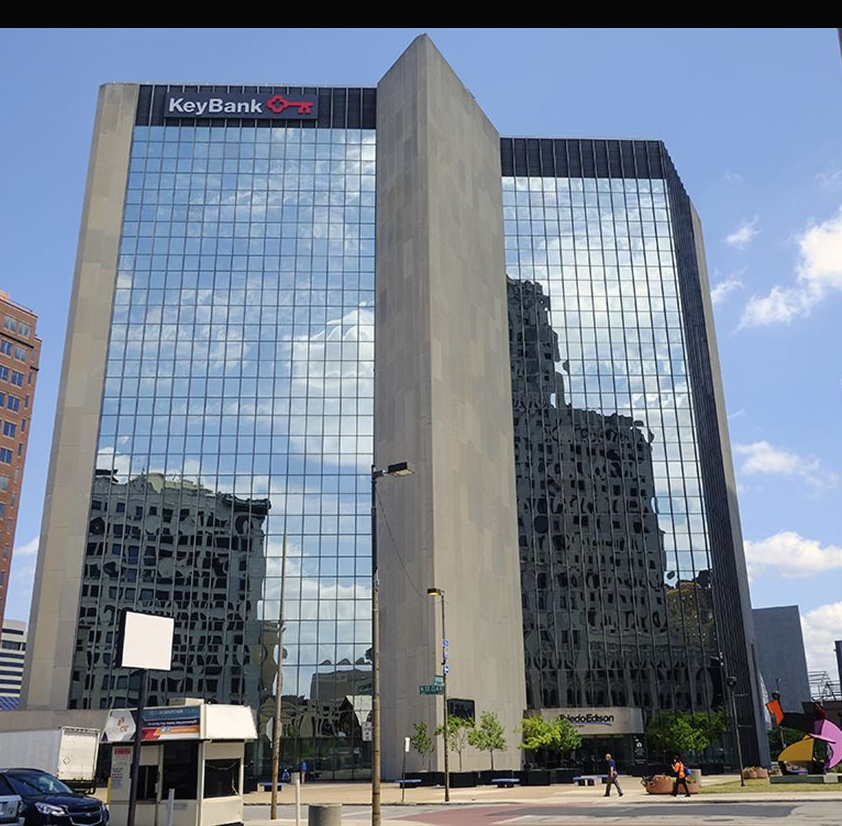 My name is Silvia Goicoechea. I am a faculty at the University of Toledo and I do cancer research to better understand the changes that disrupt the normal function of cells. I have lost several family members and friends to cancer. In 2018, my mom was diagnosed with breast cancer and that motivated me to join The Victory Center Board of Directors, to find another way to help people who struggle with cancer.  Last week one of my best friends was diagnosed with pancreatic cancer, And the list keeps growing :(
I love The Victory Center's mission and now, I have firsthand experience of the wonderful things The Victory Center does to support cancer patients. I am so grateful for my journey at The Victory Center!!! 
I will be rappelling 16 stories on Friday, August 27 to raise funds and awareness for The Victory Center! Yes! Those in the picture are my husband and me in 2020! It was our first rappelling and it was a lot of fun.
Please consider supporting me and making a donation to help fund FREE support programs and services for newly diagnosed cancer patients, cancer survivors, and their caregivers. All funds raised will stay in our community.
If you would like more information on The Victory Center and the services they offer, please contact me directly!
Thank you for your support!
Silvia