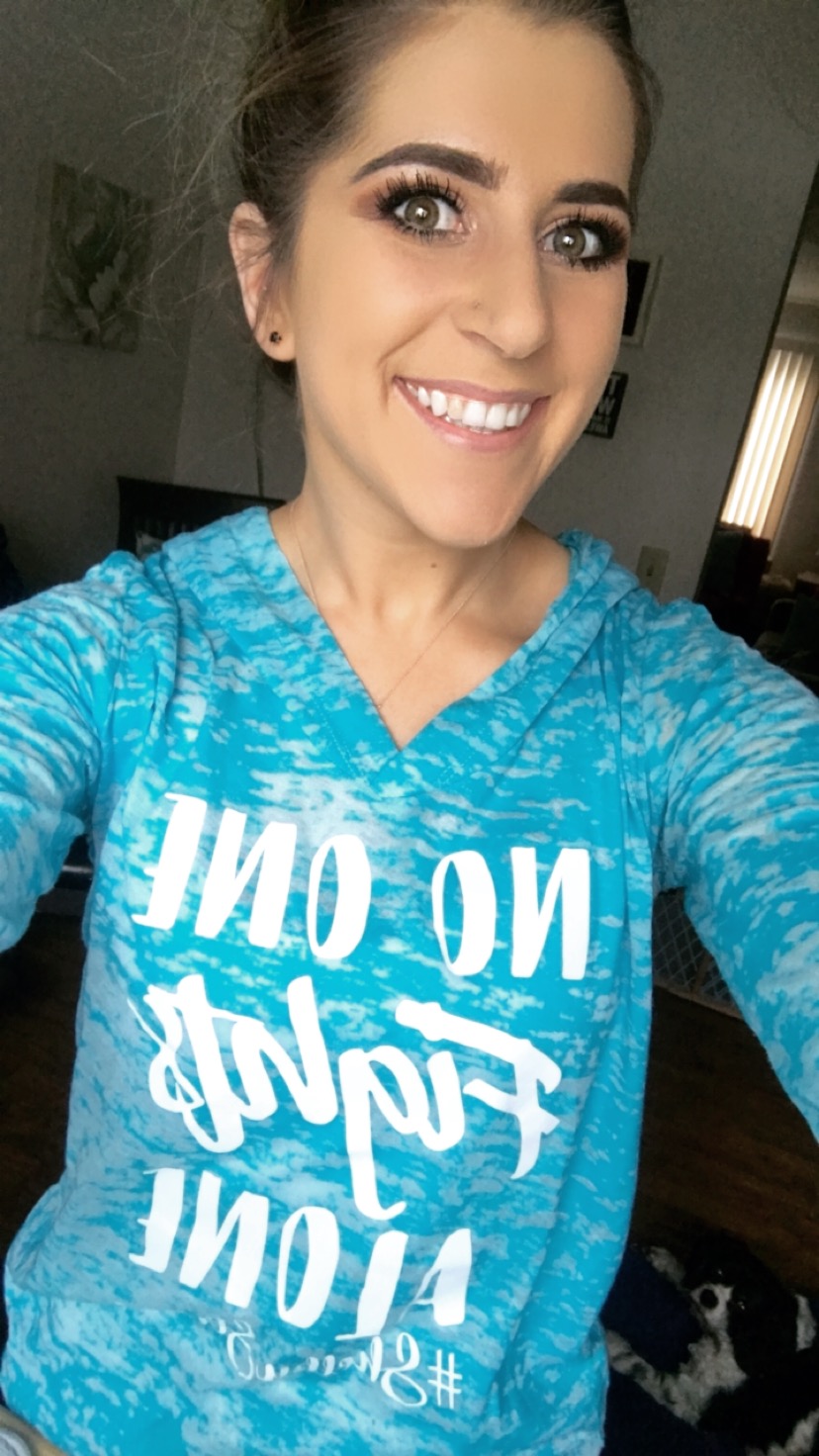 There are things that happen life that is so unexpected, you aren't given any time to prepare. Six months ago, I was getting my yearly physical where my doctor found a few lumps that were alarming... tests were ordered, blood work was done, one surgery later and the unimaginable happened...I was diagnosed with small cell Cervical Cancer...
The past six months have been challenging to say the least. I've been through two surgeries, endless doctor appointments, blood work, pelvic therapy - I've tested mentally, emotionally, and physically; however, giving up and losing hope has never been an option for me. Life has been completely different since, I see life in a different perspective and appreciate the little things more than ever. Since being diagnosed with cancer this past October, I have made it my personal mission to spread the awareness of Cervical Cancer and help raise funds for the Victory Center. The Victory Center is a place that near and dear to my heart - if it wasn't for them I wouldn't be where I am. While helping raise funds for the Victory Center, it's been my passion to talk and help others who may be in a similar situation I face. I started a campaign to make sure NO ONE FIGHTS ALONE!!
I will be rappelling 16 stories down the Toledo Edison Building to raise funds and awareness for The Victory Center! If I can take on cancer, then there is no doubt I can rappel down a 16 story building! Help me get to my goal to help other cancer patients and their families, so No One Fights Alone!