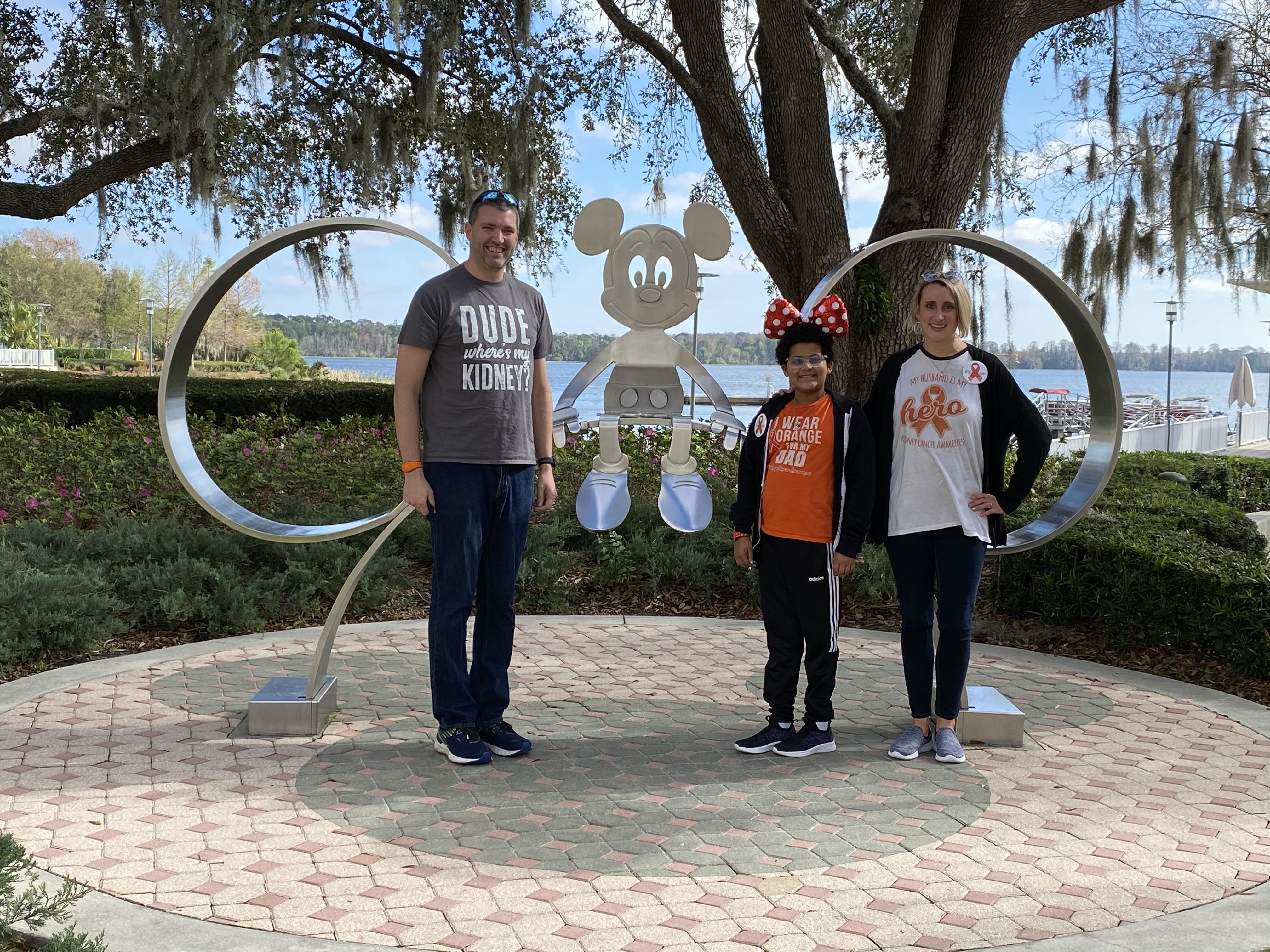 My name is Sara Scheiwe. In 2019, my husband, Logan, was diagnosed with Stage IV recurrent clear cell renal carcinoma. We have been blessed to receive support from so many during these past 2 difficult years, and one of those places has been The Victory Center! While we have a huge support network, not every cancer patient/family is that lucky, and The Victory Center truly exists to make sure that no cancer patient has to fight alone!
I will be rappelling 16 stories on Friday, August 27 to raise funds and awareness for The Victory Center!  Please consider making a donation to help fund FREE support programs and services for newly diagnosed cancer patients, cancer survivors and their caregivers. All funds raised will stay in our community. 
If you would like more information on The Victory Center and the services they offer, please contact me directly! Thank you for your support!