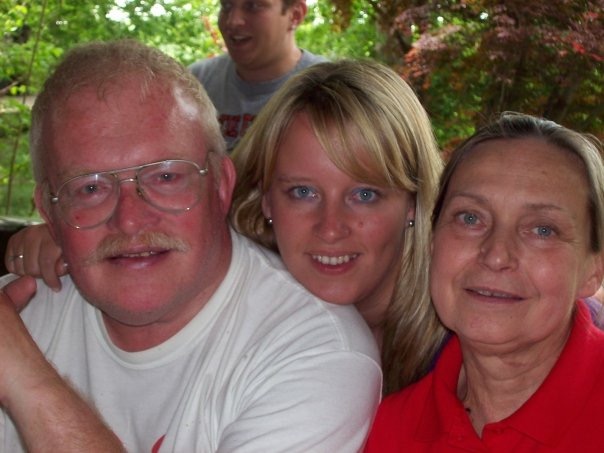 I will be rappelling 16 stories on Friday, September 8, 2023 to raise funds and awareness for The Victory Center!
Please consider making a donation to help fund FREE programs and services for newly diagnosed cancer patients, cancer survivors and their caregivers.
100% of funds raised will stay in our community.
Why have I decided to do this? Because cancer sucks!! I've lost so many important people to cancer. My parents and many other family and friends. My mom battled cancer my entire life. She kicked cancers butt only to pass away from the effects of chemo and radiation. Cancer took my dad in just a few short months after diagnosis.
I can't do anything to help those I've lost but I'd love to do something small to help others with their battle. 
My fear of heights is nothing in comparison to those battling cancer every single day.