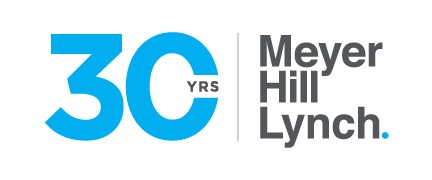 To celebrate our 30th anniversary, Meyer Hill Lynch is launching a campaign committing Team MHL to engage in "30 Acts of Kindness" between now and our anniversary date in April of 2019. The planned 30 Acts include financial support, and personal service commitments to help commemorate this milestone event and to share our appreciation for our community's support.
As part of this campaign, I will be rappelling 16 stories down the Toledo Edison Building to raise funds and awareness for The Victory Center and because all of the employees at Meyer Hill Lynch are in huge support of my endeavor to leap off of tall buildings!
I would appreciate any donation to support this great cause!