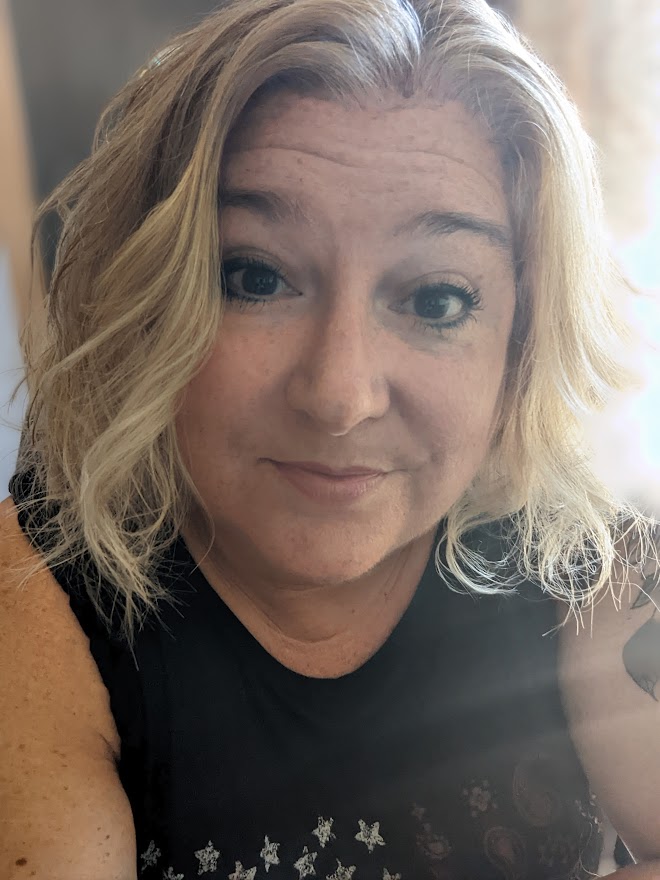 I am afraid of heights but I really want to do this to help where I can. My new life moto is "fearless" so this is the beginning of that for me. Cancer has effected so many of my loved ones. I do hope that one day a cure is found.

I will be rappelling 16 stories on Friday, September 9, 2022 to raise funds and awareness for The Victory Center!

Please consider making a donation to help fund FREE programs and services for newly diagnosed cancer patients, cancer survivors and their caregivers.

100% of funds raised will stay in our community.