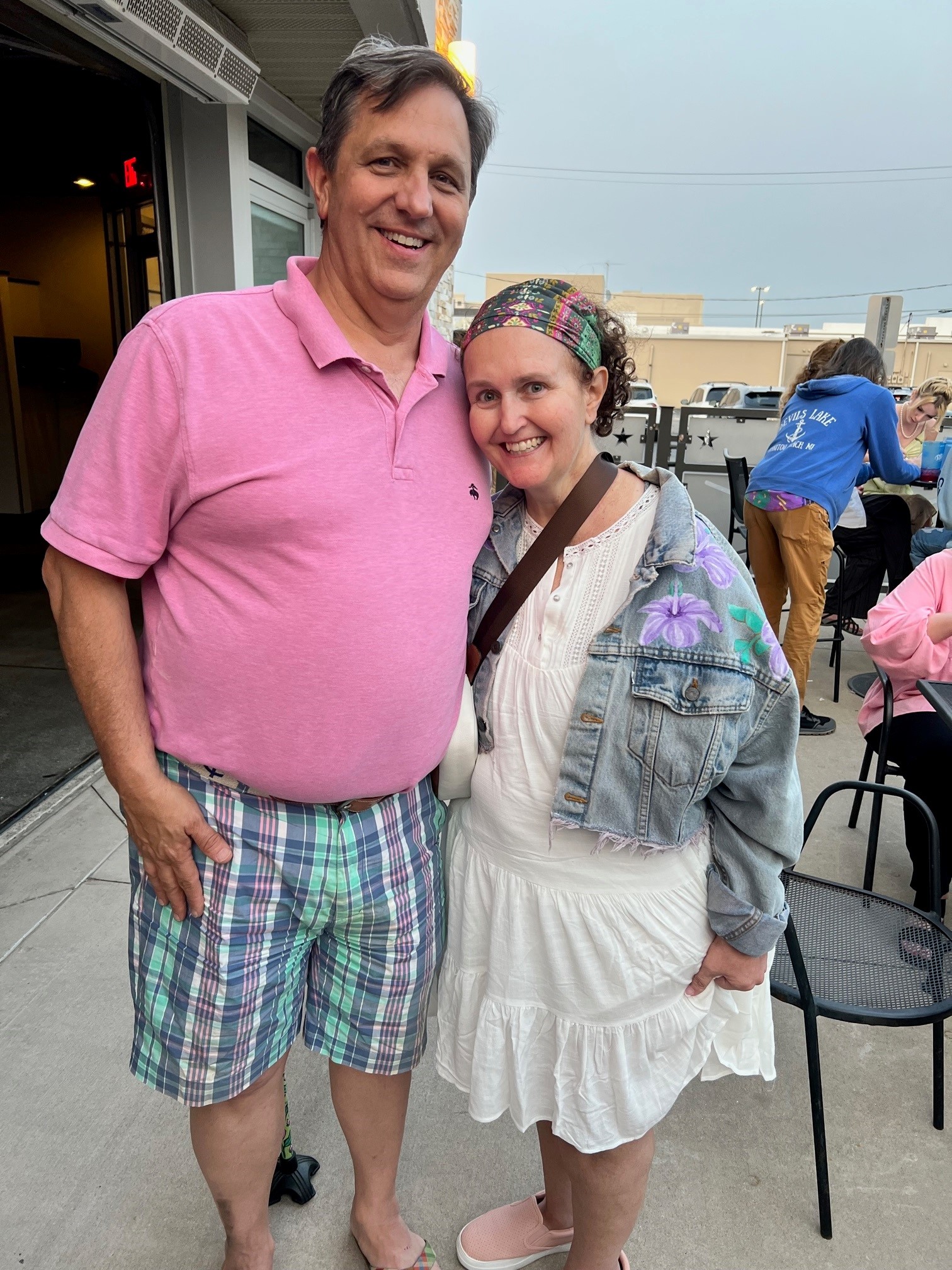 The Victory Center is an important organization to me.  If you are not aware, it provides FREE programs and services for newly diagnosed cancer patients, cancer survivors, and their caregivers.   Beth uses their services and they are wonderful.  We supported them before Beth was diagnosed with cancer.  While you, your family, and your friends may not need them today, you never know when that will change and you will need them.  It is important that they are well funded and can continue this valuable service to the community.
To raise money for the organization, I will be rappelling 16 stories in downtown Toledo on Friday, September 8, 2023 to raise funds and awareness for The Victory Center!  Take part of the day off and come watch me!!!

Please consider making a donation to help fund the Victory Center.   I will match every donation that you make up to $500 overall total.

100% of funds raised will stay in our community.
Phillip