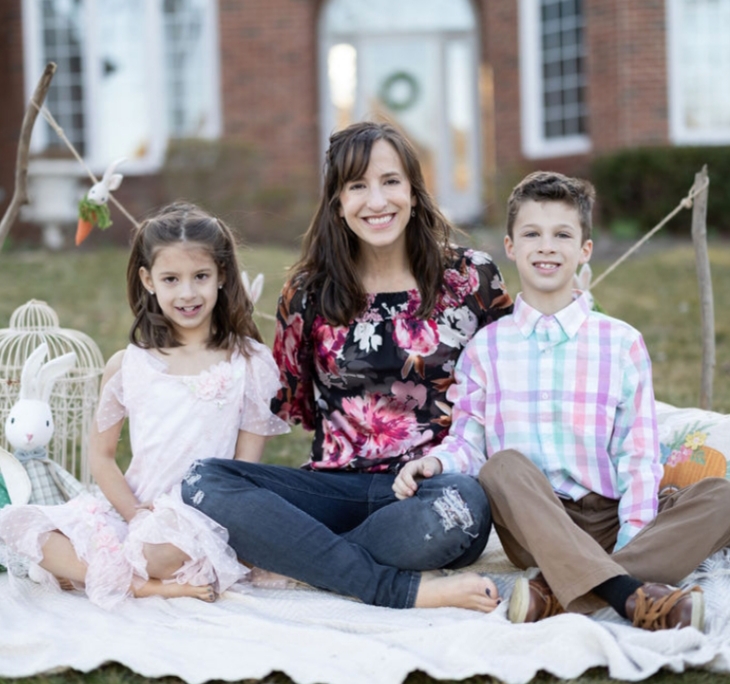 I will be rappelling 16 stories on Friday, August 27 to raise funds and awareness for The Victory Center!  Please consider making a donation to help fund FREE support programs and services for newly diagnosed cancer patients, cancer survivors and their caregivers. All funds raised will stay in our community.
I was diagnosed with Stage 3 Breast cancer in 2016.  This year marks 5 years cancer-free!  I could not have survived without the support from my family, friends, co-workers, beautiful children, and doctors and nurses in Toledo and OSU, The James Cancer Center, and The Victory Center : )  
After undergoing a double mastectomy, 16 weeks of chemotherapy, and 35 radiation treatments, I beat cancer.  However, my world was turned upside-down.  I had taken 8 months off work as a physician, moved out of my house, and then had a divorce to deal with.  Through free counseling and support groups I found at the Victory Center, I didn't feel so alone.  I needed to work on myself as well.  I got back into hobbies, such as dancing, exercising and travelling.  I bought myself a beautiful home for my kids and I.  I was asked to be the feature model at the Victory Center fashion show in 2018.  And I was invited to join the Medical Advisory Board at the Victory Center and participate as a Celebrity Waiter in the Celebrity Wait Night Dinner on several occasions.
 I recommend the Victory Center to anyone I meet in Toledo, Ohio undergoing cancer treatment.  Dianne and the volunteers at the Victory Center have helped so many of us, it's' time to give back.  This will be my 2nd time rappelling!!  Please consider donating, thank you!
    With love and kindness,
                                       Moriah