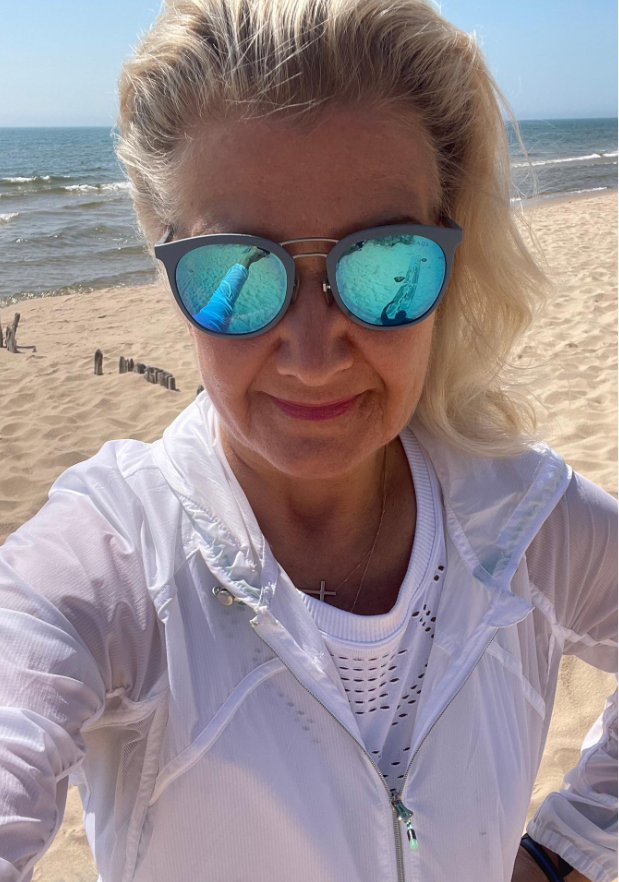 It's hard to believe it's been almost two years since my breast cancer diagnosis and two years this October 12th since undergoing a bilateral mastectomy with reconstruction.  The Victory Center has been instrumental in my healing journey with their support, creative healing opportunities and the friendships I've made with other cancer survivors.  I am so honored to be the Mercy Health sponsored survivor rappelled this year.  I will be rappelling 16 stories on Friday, September 8, 2023 to raise funds and awareness for The Victory Center!  Please help me support The Victory Center for all the Amazing work they do with cancer survivors like myself and don't forget to come down and cheer me on as I go Over the Edge for Victory! 
Please consider making a donation to help fund FREE programs and services for newly diagnosed cancer patients, cancer survivors and their caregivers.
100% of funds raised will stay in our community.