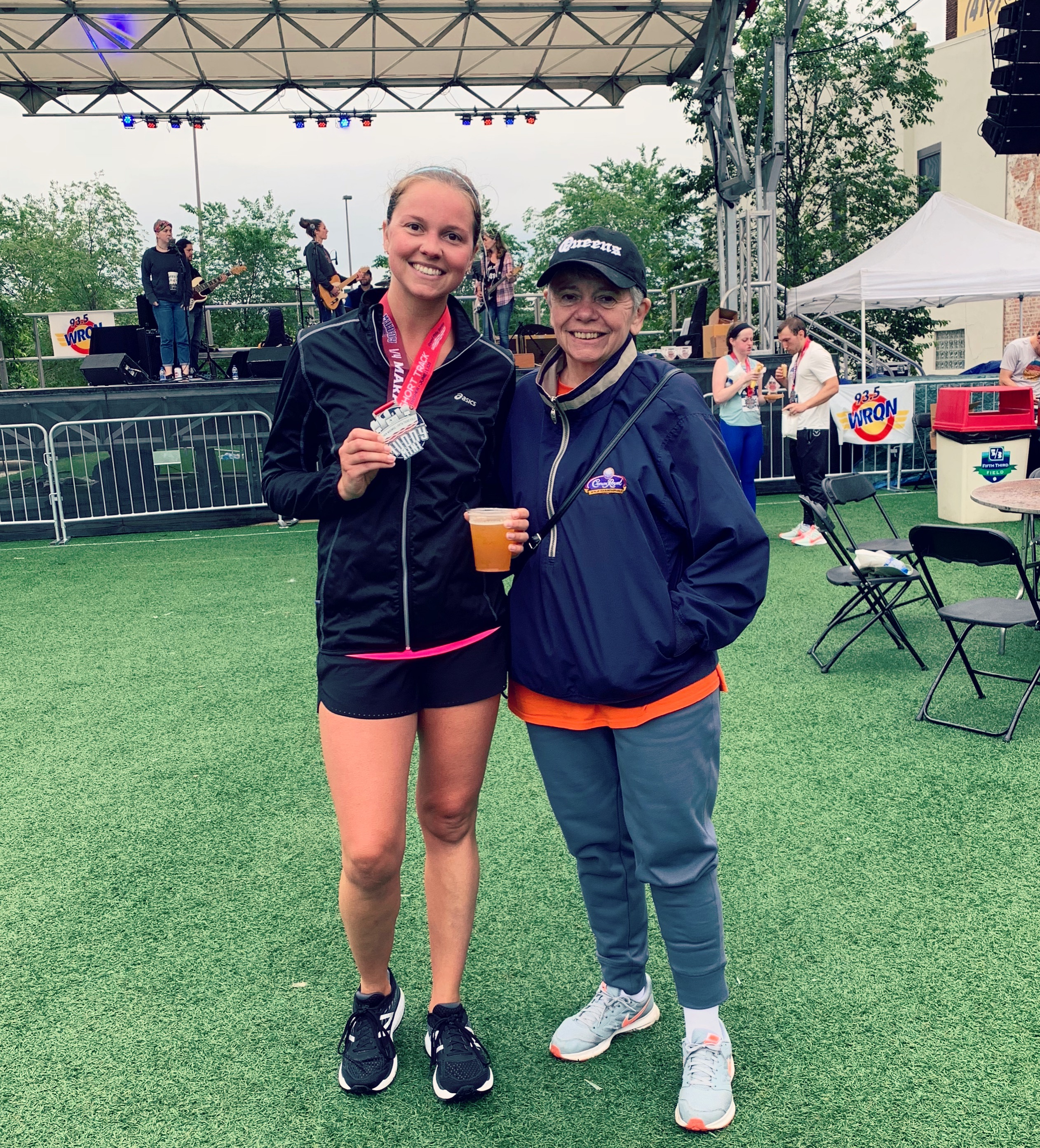 On April 30, my mom was healthy.
On May 2, my mom had major surgery.
Today my mom is fighting cancer.
Mother Theresa, as I've called her for years,
is my best friend and my rock.
She is the strongest person I've ever met and is kicking cancer's @$$!
I would do anything to support her ... which is why I'm going over the edge for her!
On September 6, I'm rappelling 16 stories off the Toledo Edison building and I need your help to get there. This fundraiser supports
The Victory Center, a place which has helped my mom escape all the doctors and tests for the last few months. These donations provide a place of comfort and support for my mom and other cancer patients and their families - all at no cost to them.
Team Mills is ready to go over the edge!