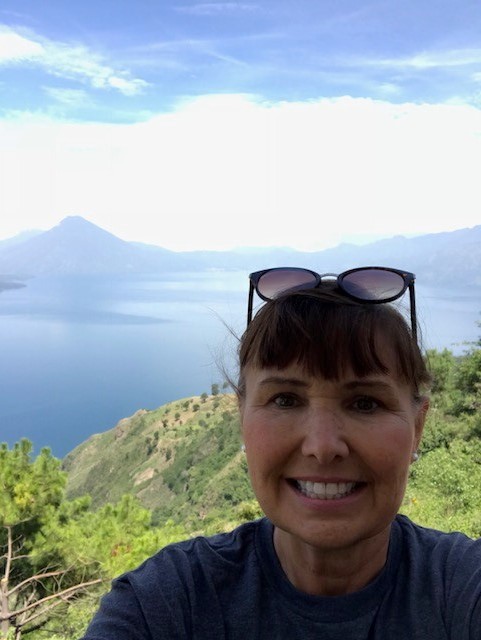 On September 7th I will be rappelling 16 stories down the Toledo Edison Building to raise funds and awareness for The Victory Center!
My kids have had four friends lose their parent to cancer at way too young an age. All of these were close friends of our family and it has been devastating to watch. The Victory Center does so much for families and patients. It is such a gem of a resource in our community! So in remembrance of Kathy Bruss, Tom Arman, Joe Metzger and Joelle Oberski I am taking the challenge to repel!
Please support this effort through your donations and by coming downtown to watch on the 7th.