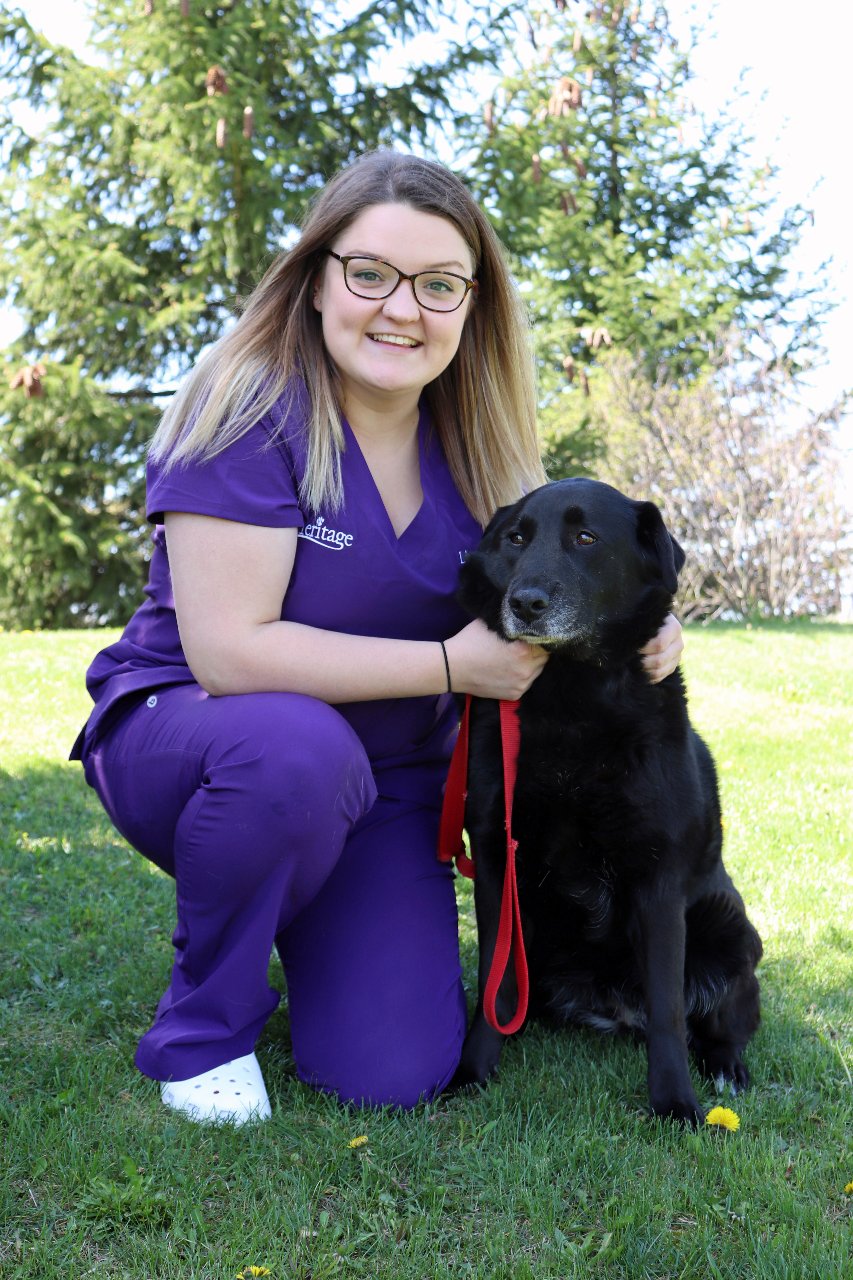 With any luck and generous donations, I will be rappelling 16 stories down the Toledo Edison Building in an effort to raise funds and awareness for The Victory Center!
I challenge myself to face my fear of heights in honor of my Nana who has faced the fear of cancer head on. Twice.
My Nana, Cindylee Kuebler, was diagnosed with throat cancer in 2015. Around that same time she defeated the odds of survival when a large abdominal aneurysm ruptured. Countless doctors appointments, chemotherapy and radiation treatments later the throat cancer was defeated. Victory was short lived though when in 2017 she was once again diagnosed with cancer, this time in the lungs. Treatment had to be pushed back due to a heart attack requiring medication and surgery. Now in remission once again with check ups every 6 months and transfusions for a year, she is going on strong. Nana is my hero and a big supporter of the Victory Center. She has gone from a recipient of the amazing services provided through this organization to volunteering in hopes to spread the same joy to others.
I can't thank everyone who has helped her along the way in this journey, from start to today. Thank you to the Victory Center for being such an amazing organization and I look forward to September 6th!