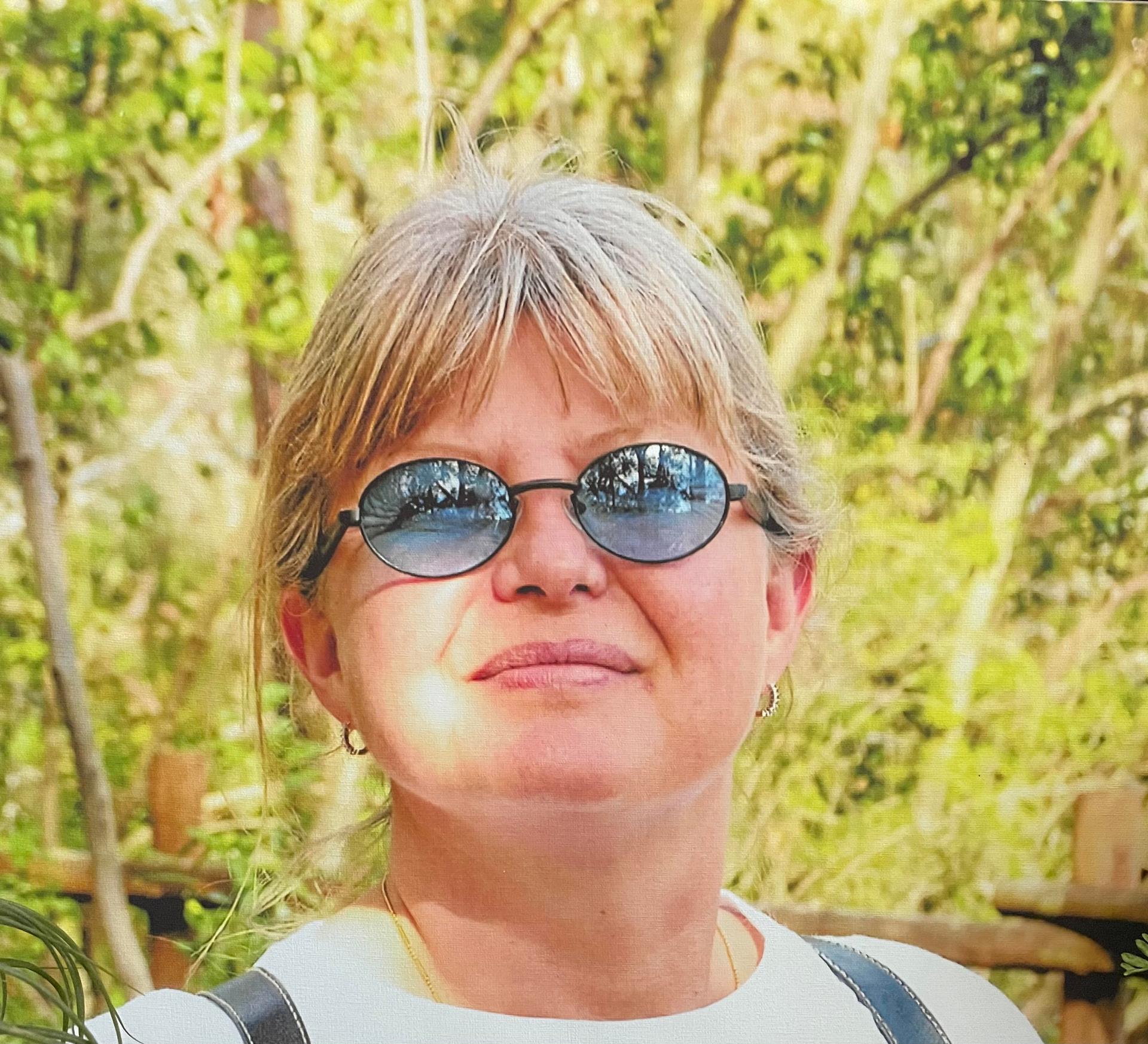 HOPEFULLY ... with your help, I will be rappelling 16 stories on Friday, September 9, 2022 to raise funds and awareness for The Victory Center! BUT I need your help.

I'm doing this to honor the people I have loved and lost to Cancer.
First, my husband Richard H. Liebetreu. He lost his battle in 2003.
And now my dear friend and sister in-law Geri K. Welling, who succumbed to her Glioblastoma on April 1st of this year. 

Please consider making a donation to help fund FREE programs and services for newly diagnosed cancer patients, cancer survivors and their caregivers.
100% of funds raised will stay in our community.