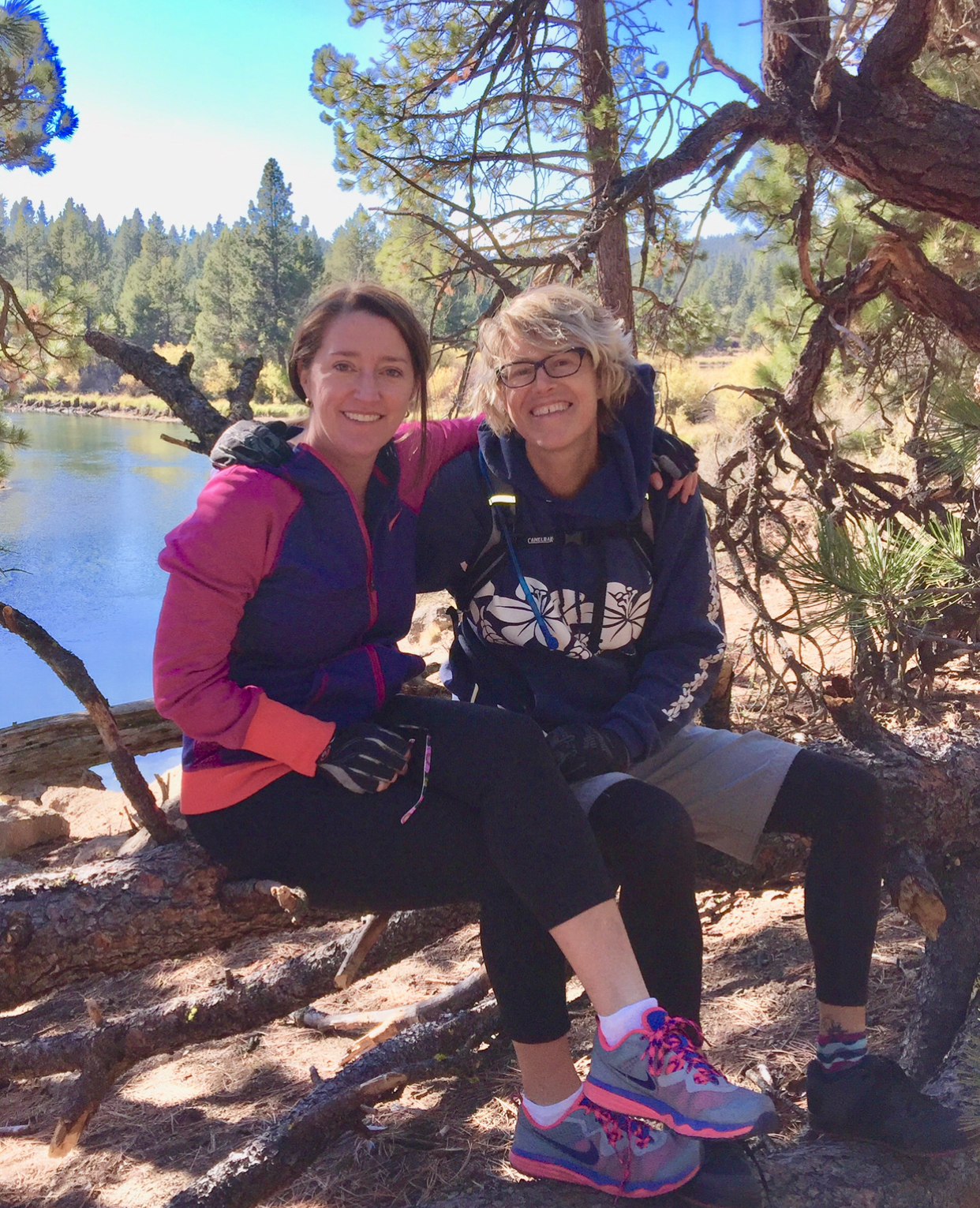 "I will keep inspiring people to love themselves deeply and to see the beauty in every healthy cell and every laugh, every hug, every sunrise and sunset, every new day you have. What a gift. Don't waste it" --- Kaci Ahmuty, April 2016 (pictured above, at right)
I woke up today and decided to take up this challenge in honor of my dear friend, Kaci Keffer Ahmuty, who lost her battle against metastatic breast cancer in the Spring of 2017. She loved life and she lived it passionately and with abandon. We used to rock climb together in the hills of Laramie, Wyoming so I saw this challenge as a perfect place to celebrate her life and be able to give back to an amazing organization like The Victory Center.
If I can help someone battling this disease by scaling off a huge building, well then, that's what I am going to do!
Please support my goal of $2,000, a hundred percent of which will go directly to the Victory Center to continue their inspiring work of helping others during their cancer journey.