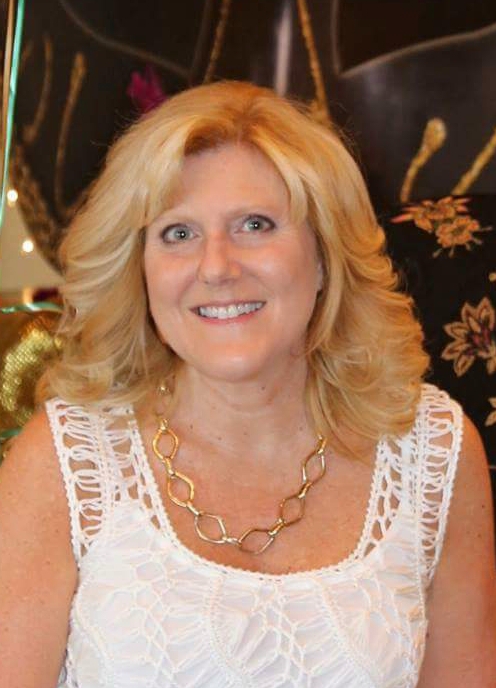 Live like you were dying... https://www.youtube.com/watch?v=_9TShlMkQnc
This was the song that a friend sang for me at karaoke the week after I was diagnosed with breast cancer.
By that time, I had made the decision not just to fight this beast, but to do just as the song says – no longer worry about the "what ifs" and the "might haves" but do the things I've always wanted to do!
Since then, I've traveled abroad, changed jobs, and worked to make myself stronger so that I can enjoy everything that life throws my way.
But for some reason when this opportunity came up, I continued to find excuses not to do it; those stubborn last 10 pounds that I keep meaning to lose, what if I'm not strong enough, my work schedule, and most importantly, my debilitating fear of heights…
When this song came on this morning, I remembered what it felt like 9 years ago to receive that call that said "…you have cancer." I spent about 30 minutes feeling sorry for myself, then reverted to attack mode; I planned my appointments, reviewed my options and went through the process of treatment and healing. And even though I have made good on my promise to myself to do many of the things I've always wanted to do, I realized that I am still holding back – not necessarily taking risks and always weighing the outcomes. Now, I want to live my best and fullest life and conquer not only my cancer but also my fears!
So, in support of an organization that helped me to heal, and that allows me to continually give back to other cancer patients, I am going over the edge! On September 7th, I will rappel down the side of a 16-story building in downtown Toledo.
Please consider supporting me by donating at this link: https://ote4victory.org/kris-lahote/
The Victory Center is a program that provides hope and support to cancer patients, survivors, and their families.