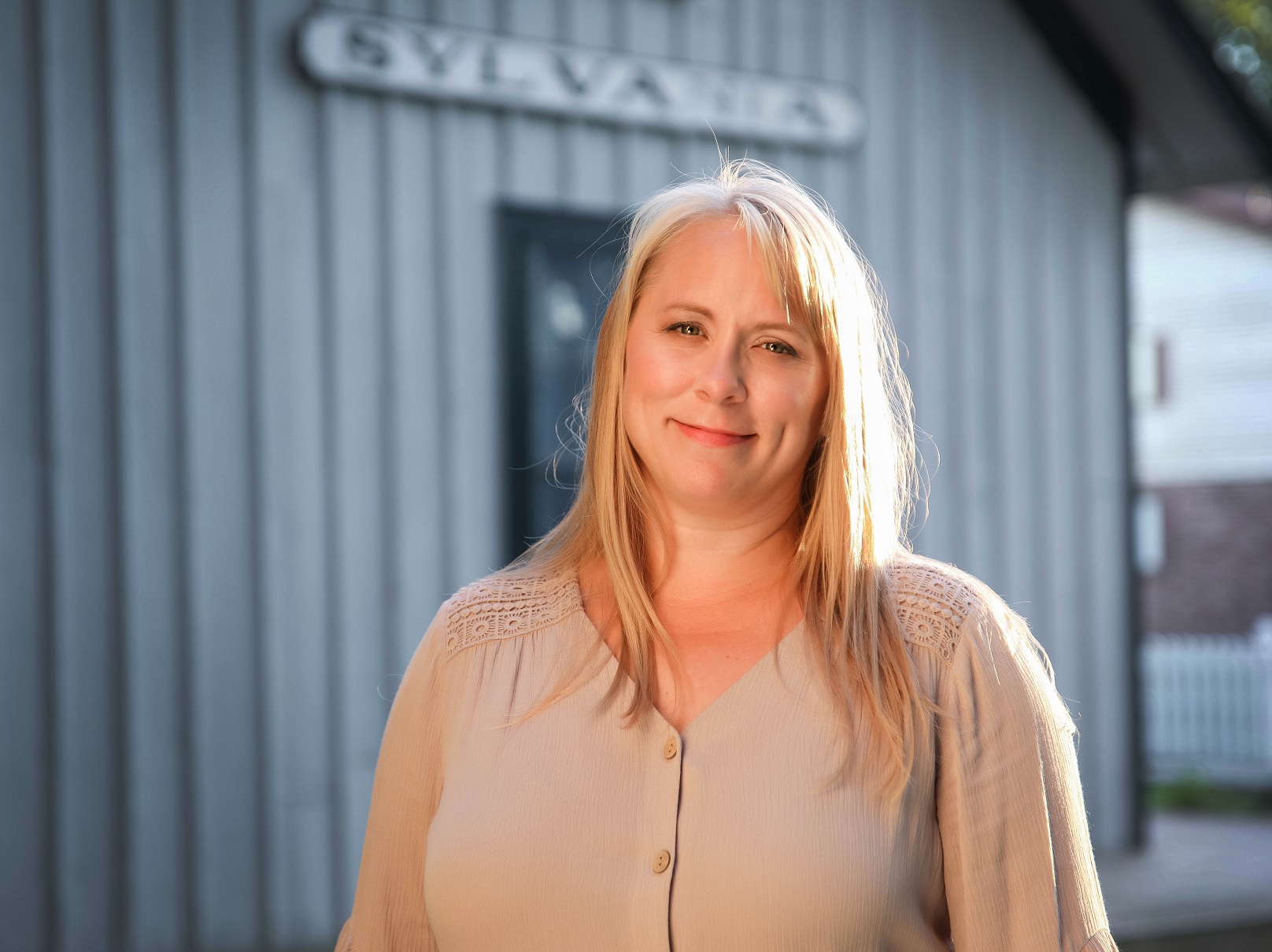 My mother lost her brave 18 month battle with colon cancer on February 14, 2022.   We did not know about the Victory Center when she was diagnosed, but I learned about it last year when a good friend  "went over the edge".    Now-  having learned about the VC and its mission - I am committed to supporting it.  So much of our efforts and donations go to supporting the big picture items: cancer research and treatment methods.  Those are super important for sure. But what I remember most about those first weeks after Mom's diagnosis is the overwhelming sense of hopelessness, confusion and feeling lost - not sure what to do next. This is where I think the Victory Center offers a lifeline. 
So, in my mom's honor, I will be rappelling 16 stories on Friday, September 9, 2022 to raise funds and awareness for The Victory Center!
Please consider making a donation to help fund FREE programs and services for newly diagnosed cancer patients, cancer survivors and their caregivers.

100% of funds raised will stay in our community.
Thank you!
Kimberly Conklin