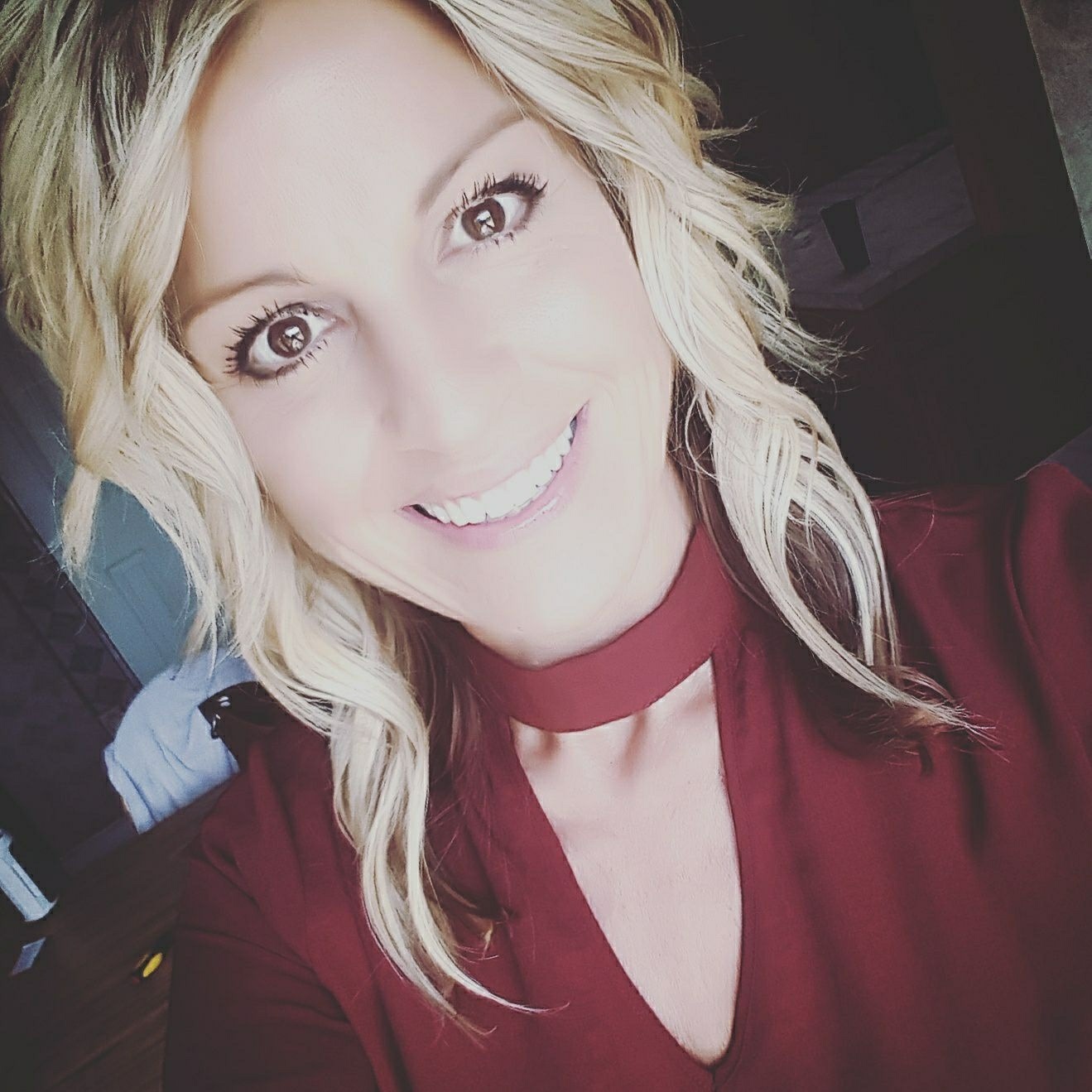 Hello, my name is Kelly:) I'm an RN at the Mercy Radiation Oncology center. I started this job 6 months ago after being an ER nurse for almost 16 years. I love my new career path and have a deep desire to help cancer patients as much as I can, so if it means I get to scale down the side of a building, then so be it, let's do this!!
I will be repelling 16 stories down the Toledo Edison building to raise funds and awareness for The Victory Center. The Victory Center is an amazing, privately funded, facility that provides all kinds of support and care to cancer patients and survivors.
I would be forever grateful for your donation as this means a lot to me as well as our cancer patients!!
Much love,
Kelly Clark??