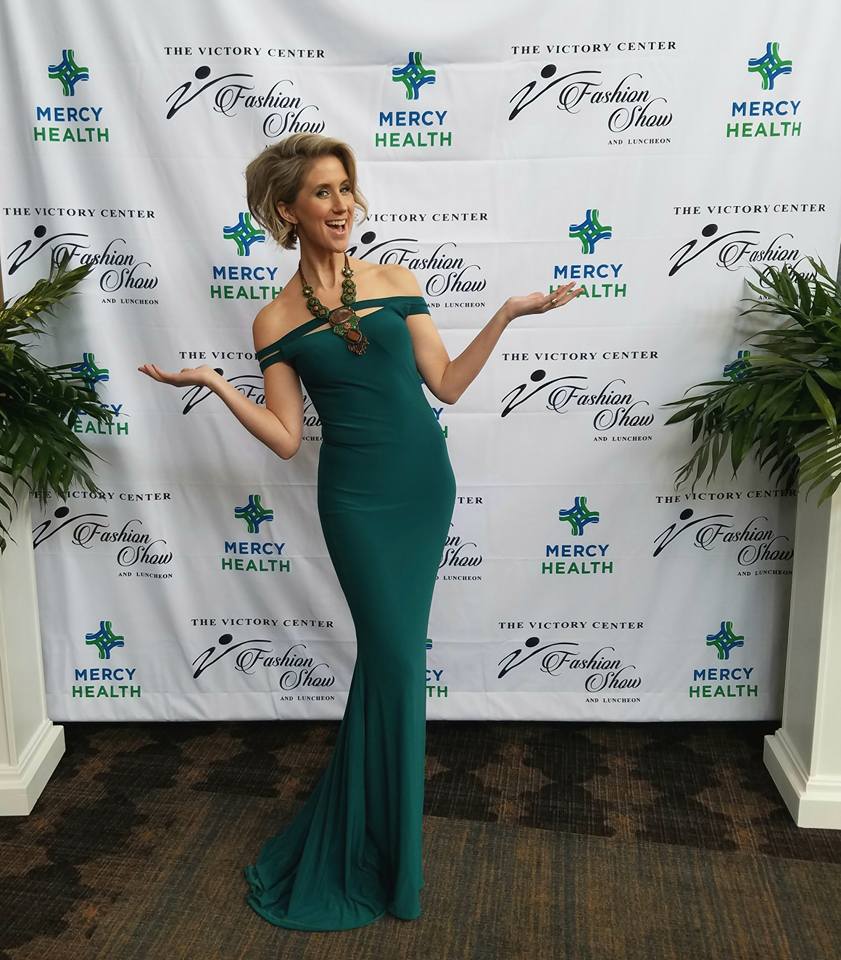 I will be rappelling 16 stories down the Toledo Edison Building to raise funds and awareness for The Victory Center!
As someone who has volunteered for The Victory Center events like the Luncheon & Fashion Show, Treasures, and Celebrity Wait Night for over 8 years now, I'm ready to step up my game and give Over the Edge a try! If those with a cancer diagnosis can be brave enough to go through everything they have to endure during their fight, then I know I can be brave enough to do this FOR THEM! The Victory Center is a perfect organization in our community and even though I personally have not had to use their services, I have grown to know many people who have and are forever grateful. My husband and my sister were both diagnosed with different forms of thyroid cancer and knowing that The Victory Center was there to support them if needed, was peace of mind for me. Thank you TVC for all that you do - now I'm ready to raise these funds and repel over the edge to show my support! :)
Ps. $1000 in donations gets me the chance to repel, but I'd LOVE to be able to do even more for this organization which is why I've upped my goal to double that! WE CAN DO THIS FOR THE VICTORY CENTER!