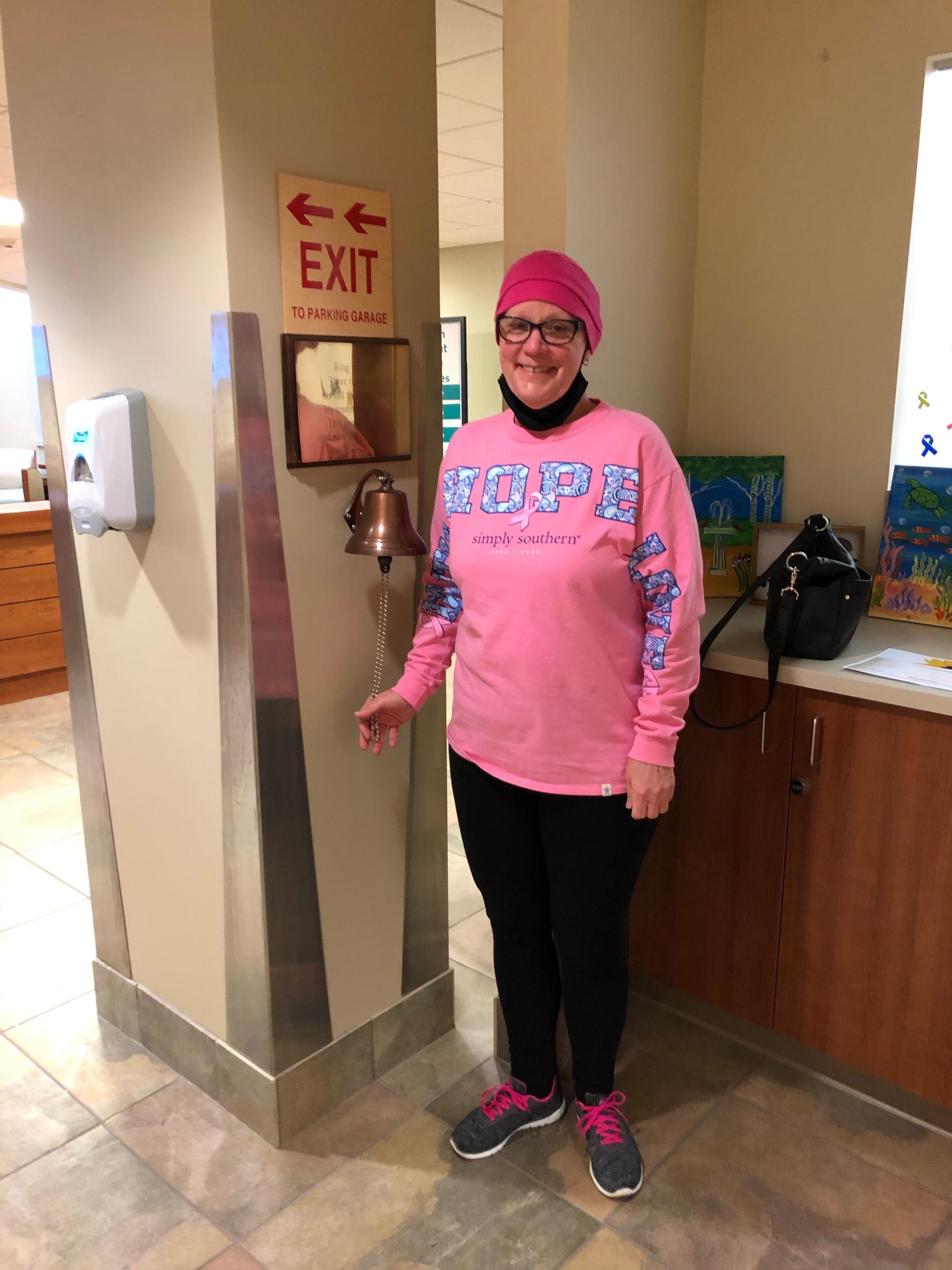 I will be rappelling 16 stories on Friday, September 8, 2023 to raise funds and awareness for The Victory Center! This center does tremendous work for the cancer community, I myself have used the resources they have available, it's not only for the one with cancer, they have resources available for anyone who is associated with those in their cancer fight!!
I fought this beast and it was the hardest fight of my life, but I stayed in the fight and gave it all I had, it took a lot from me, I still struggle today with the many side effects from the poison that was pumped into my body for 15 months, but I am here, I am cancer FREE!!! So I am doing this for ME, the survivors, the newly diagnosed, the fighters in the midst of their journey, and I am doing this for those we have lost to this dreaded disease! We have all been affected by cancer, we have all lost someone who we love to cancer, so I am doing this so that maybe, just maybe someone can find some comfort in the fact that there are people here that know what you're going through and just want to help you find peace wherever you are in this journey, The Victory Center can do that.....And I am going to try to help them help others by asking you for donations to sponsor me on this venture!  I will forever be grateful for any and all you can give, if you can't give or don't want to give, I totally understand that too....Thank you for all your support! 

Please consider making a donation to help fund FREE programs and services for newly diagnosed cancer patients, cancer survivors and their caregivers.

100% of funds raised will stay in our community.