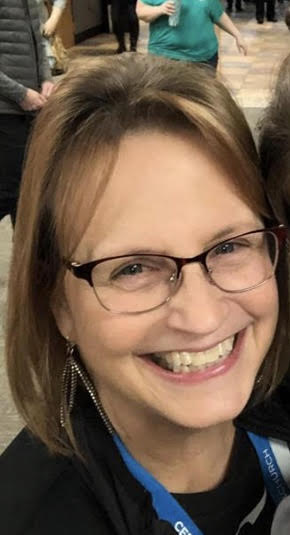 Hello,
I will be rappelling 16 stories on Friday, September 9, 2022 to raise funds and awareness for The Victory Center!

Please consider making a donation to help fund FREE programs and services for newly diagnosed cancer patients, cancer survivors and their caregivers.
I have had the pleasure of being a part of the Victory Center since 2014, as a participant, diagnosed with Breast Cancer.  I am a survivor of 8 years now!!  I so enjoyed the services provided I chose to become a certified Reflexologist, and now donate my time to the Victory Center.
My goal is to raise $1000.00 To help with the wonderful programs The Victory Center provides for all oncology clients.

100% of funds raised will stay in our community.
Thank You so much for this consideration.  Prayers are also welcomed.
Sincerely,
Julie Howe