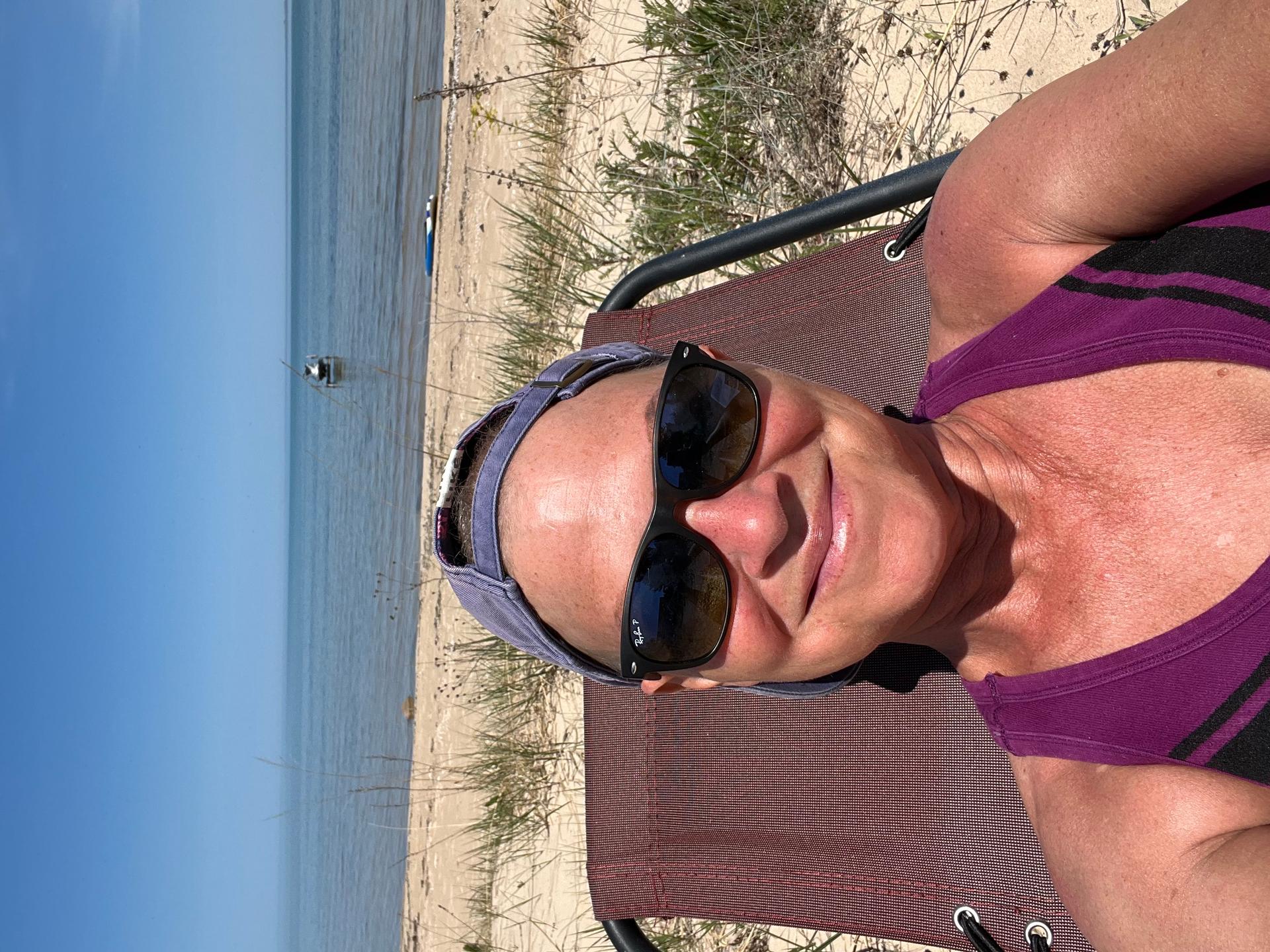 Friends:  
I will be rappelling 16 stories on Friday, September 8, 2023 to raise funds and awareness for The Victory Center!  Yikes!  Yes, it does sound scary, but not nearly as scary as learning you have cancer.  

You can support me by making a donation to help fund FREE programs and services for newly diagnosed cancer patients, cancer survivors and their caregivers. This resource has helped me immeasurably during my cancer journey.   

100% of funds raised will stay in our community!  Thanks for considering!!
Xoxo Julie