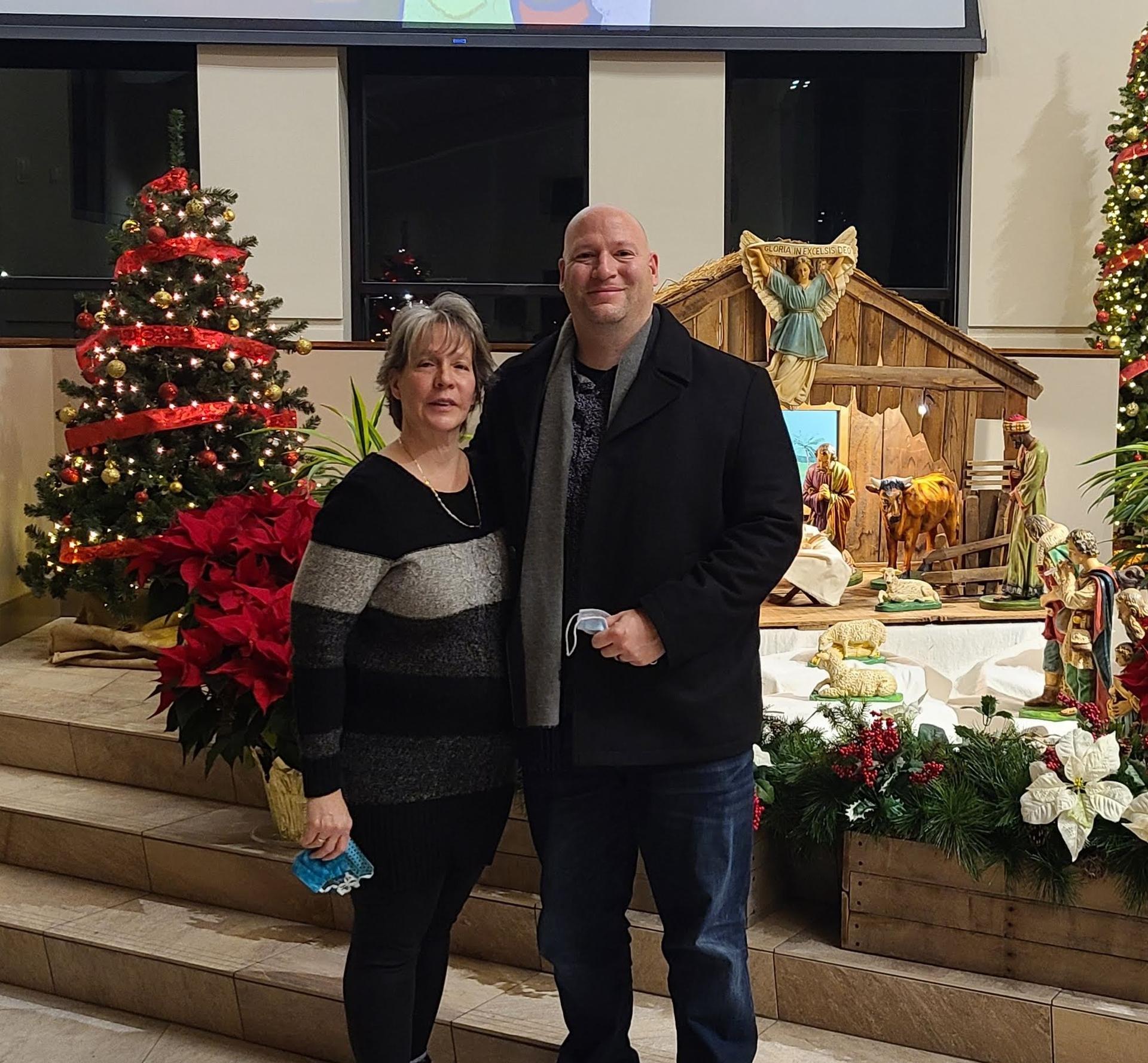 Update: Celebrating Victory over Cancer!
I'm thrilled to share some incredible news with all of you. June 27th, after a challenging journey, my mom received the amazing news that she is cancer-free! Her strength, resilience, and the unwavering support of our community have played a significant role in this victory.
To honor my mom's courageous battle and celebrate this milestone, I'm embarking on a daring adventure for a cause close to our hearts. On Friday, September 8, 2023, I will be rappelling down a towering 16-story building to raise funds and awareness for The Victory Center.
The Victory Center provides crucial programs and services to newly diagnosed cancer patients, cancer survivors, and their caregivers, all completely free of charge. They have been an invaluable source of support for my mom and our family throughout this journey.
I kindly ask you to consider making a donation to support this important cause. My goal is to raise $10,000, and every contribution, no matter the size, will make a difference. Your support will directly impact individuals and families in our community, ensuring they have access to the resources and assistance they desperately need.
Let's rally together and show our support for those fighting cancer and their loved ones. Together, we can make a lasting impact and bring hope to those in need.
To make a donation. Remember, 100% of the funds raised will remain in our community, making a tangible difference in the lives of those affected by cancer.
Thank you from the bottom of my heart for your generosity and for being a part of this incredible journey. Your support means the world to us and countless others.
With love,
Josh Hartle