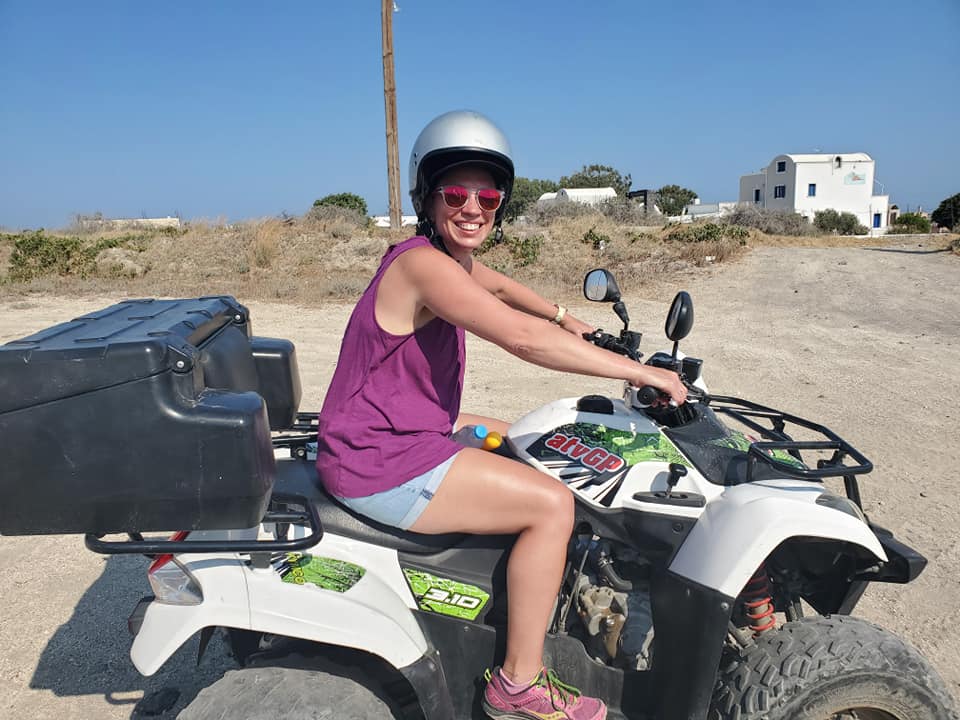 I will be rappelling 16 stories to raise funds and awareness for The Victory Center!
Why am I going to rappel a 16 story building?  
    I have been a Nurse in Oncology for almost 13 years.  When people find out I work in Oncology they give me a sad look and say "oh my that must be hard".  Yeah, sometimes it is, but overall it is so AWESOME.  I get to know the patients and their families and I get to help make their cancer journey easier. I want to rappel because my patients prove with every treatment how BRAVE & STRONG they are, so this is my chance to raise money for a great cause that supports Oncology patients and I can show my patients I'm a BIG BRAVE DOG too.   Plus, I'm always up for an ADVENTURE!

Please consider making a donation to help fund FREE programs and services for newly diagnosed cancer patients, cancer survivors and their caregivers.

100% of funds raised will stay in our community.