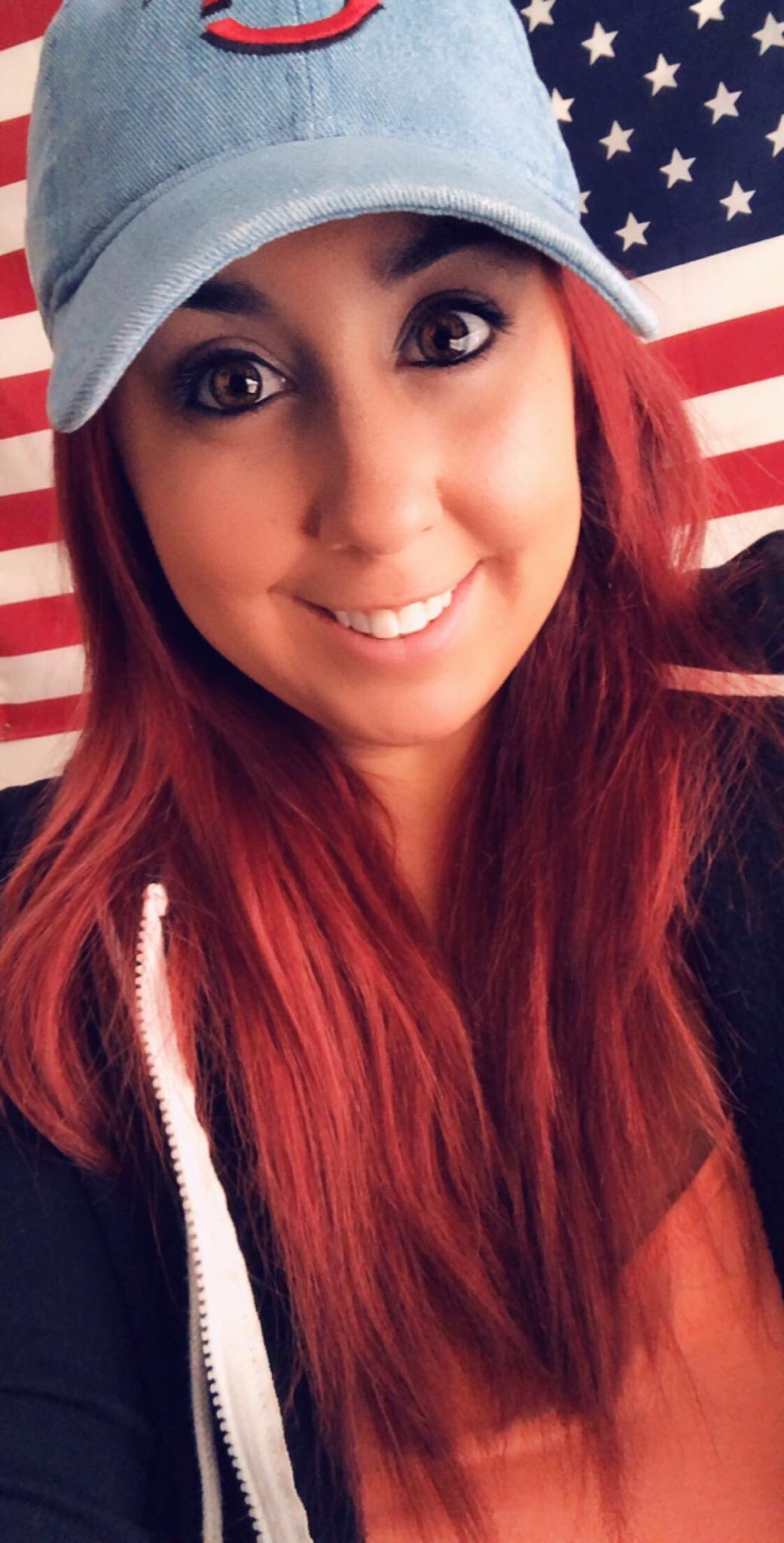 I will be rappelling 16 stories on Friday, August 27 to raise funds and awareness for The Victory Center!  Please consider making a donation to help fund FREE support programs and services for newly diagnosed cancer patients, cancer survivors and their caregivers. All funds raised will stay in our community.
Pictured is our daughter Kellyn Christa (31), who passed away 8/26/2020 after an 8 month battle with cervical cancer.  During this rather short period she showed tremendous courage and resiliency.  She was very compassionate for the suffering others were going through and always willing to help where she could.
My goal is to honor her memory by helping to raise funds for other cancer patients in need.  Any donation amount is worthwhile and I thank you in advance for your support in her name.
Sincerely,
John Nadolny