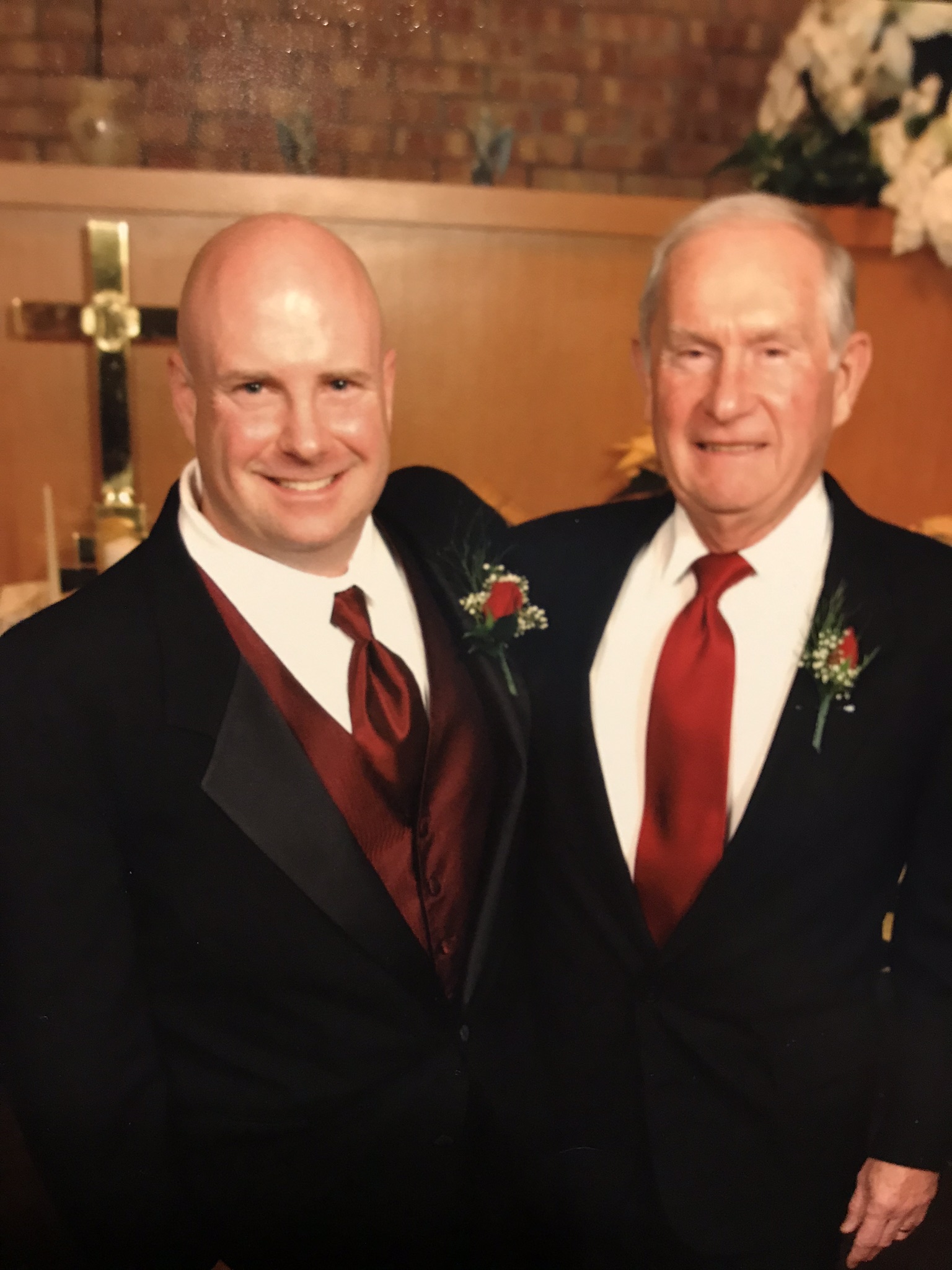 I will be facing my fear of heights by rappelling off of a 16 story building on Friday, September 8, 2023 to raise funds and awareness for The Victory Center!   This will be very special because I'm doing it with 3 generations of my family!  
I'm doing this in honor of people I loved including my Dad, Gammy Wagoner, Grandpa Steve, Linda Keblesh, Alice Smallman & Charles Velker.   I'm also honoring those I love that have kicked cancers ass including my second Mom Beth,  John Ross, Roger Belknap, Larry McMillian and my friend Tim's wife Candace. 

Please consider making a donation to help fund FREE programs and services for cancer patients, cancer survivors and their caregivers.


Thanks!