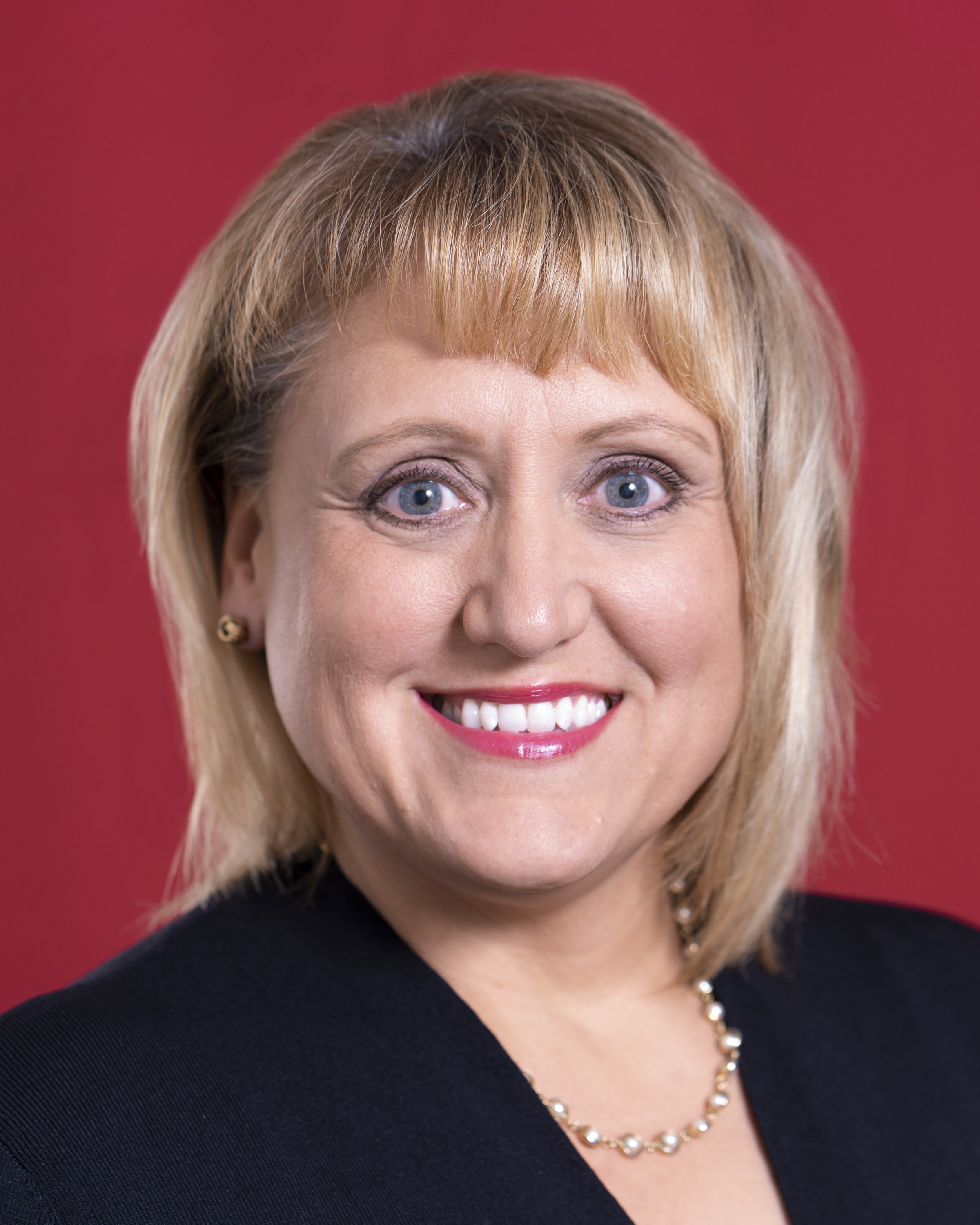 We all need people in our lives who care about us. These are the people who help us to become better versions of ourselves each day. But when someone is facing cancer, they need people who are equipped to care for them in a unique way. It is amazing to see the Victory Center in action as they care for and support cancer patients in a way that truly helps these patients get through very difficult treatments and an extremely emotional period in their lives.
I will be rappelling 16 stories on Friday, August 28 to raise funds and awareness for this incredible organization - The Victory Center! Please consider making a donation to help fund FREE support programs and services for newly diagnosed cancer patients, cancer survivors and their caregivers.
All funds raised will stay in our communities.