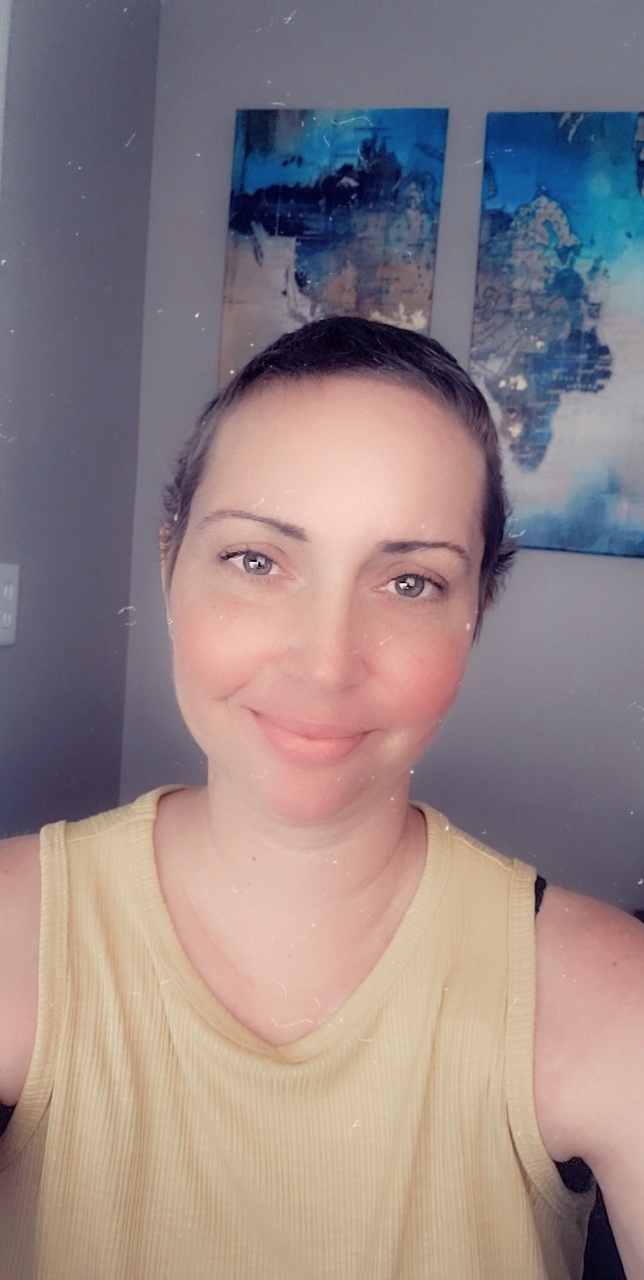 I will be rappelling 16 stories on Friday, September 9, 2022 to raise funds and awareness for The Victory Center!
As most of you know, I was diagnosed with leukemia in August 2021 at 23 weeks pregnant. That day on has been a constant battle, whether mental or physical. I started a modified chemotherapy regimen immediately that would help fight the cancer but was also safe for the baby. I was induced 6 weeks early, and baby Thea was born on October 26th. Then I began the heavy chemotherapy, as well as some radiation, until my stem cell transplant on Jan 20th, 2022. It was an uphill battle for awhile, but now I am almost 6 months post-transplant, and while I still have a lifelong battle ahead, I am starting to find my new normal. And some of this progress I owe to The Victory Center. During my transplant recovery, I was introduced to The Victory Center in Toledo. The Victory Center offers FREE services and support to cancer patients/survivors and their caregivers/families. The services and supports I have received through The Victory Center has made a huge impact on my both my mental and physical recovery. Through this fundraising event, I can raise money for The Victory Center and give back. 
Please consider making a donation to help fund FREE programs and services for newly diagnosed cancer patients, cancer survivors and their caregivers.

100% of funds raised will stay in our community.