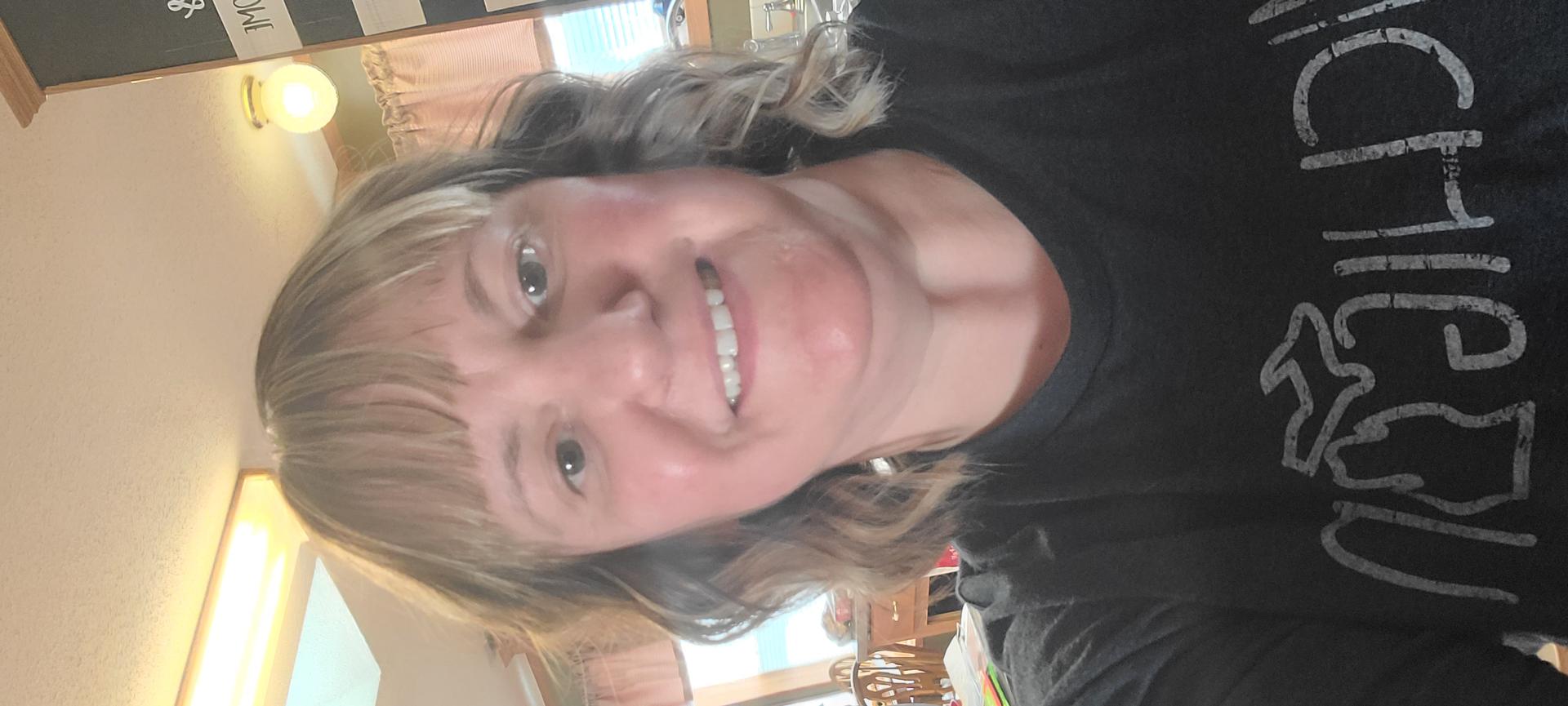 I'm excited but scared. This is something I have want to do the past 6 years. 
They helped me so much during and after my cancer journey. Cancer survivor 7 years in August!
I am teaming with my friend and co worker Jamie. So we will be testing our spidey skills and  by the grace of God we will do fine. Any contribution will help! 
Please consider making a donation to help fund FREE programs and services for newly diagnosed cancer patients, cancer survivors and their caregivers.
100% of funds raised will stay in our community.Thank you so much!