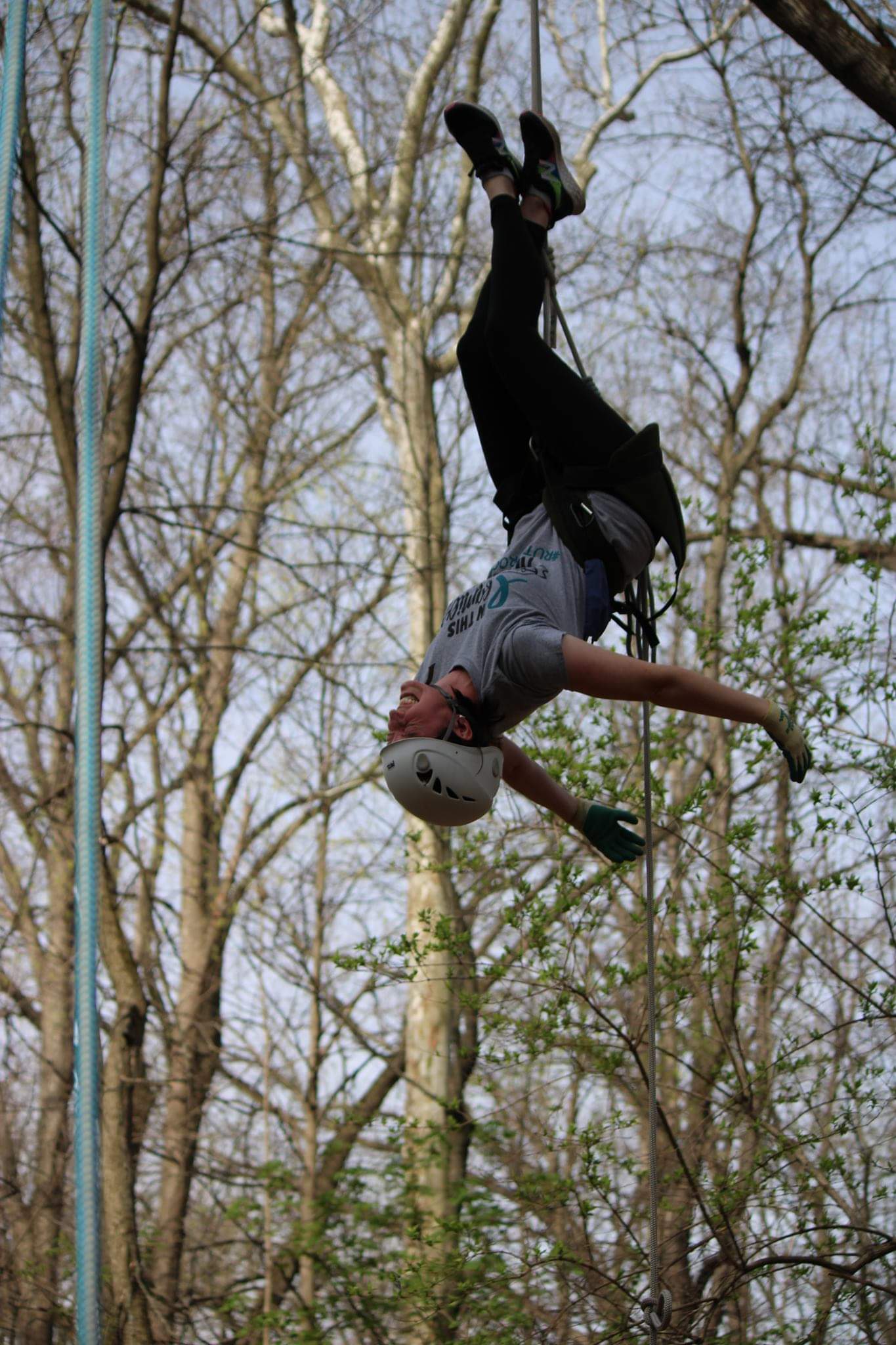 I will be rappelling 16 stories on Friday, August 27 to raise funds and awareness for The Victory Center!  This past year I've personally had several friends experience how cancer can turn your life upside down.  I'm beyond amazed at how they have handled it all with grace and spirit.  I'd love to support The Victory Center and their mission to nurture and care for cancer patient's on their journey.
Professionally, I'm proud to work at the University of Toledo Medical Center in the Anesthesiology Department - going on 18 years!  It's an awesome feeling to know that the job I love also helps our community - truly a blessing.  I can't wait to share this experience of going Over the Edge with team UTMC Anesthesiology!!!!
Please consider making a donation to help fund FREE support programs and services for newly diagnosed cancer patients, cancer survivors and their caregivers. All funds raised will stay in our community.