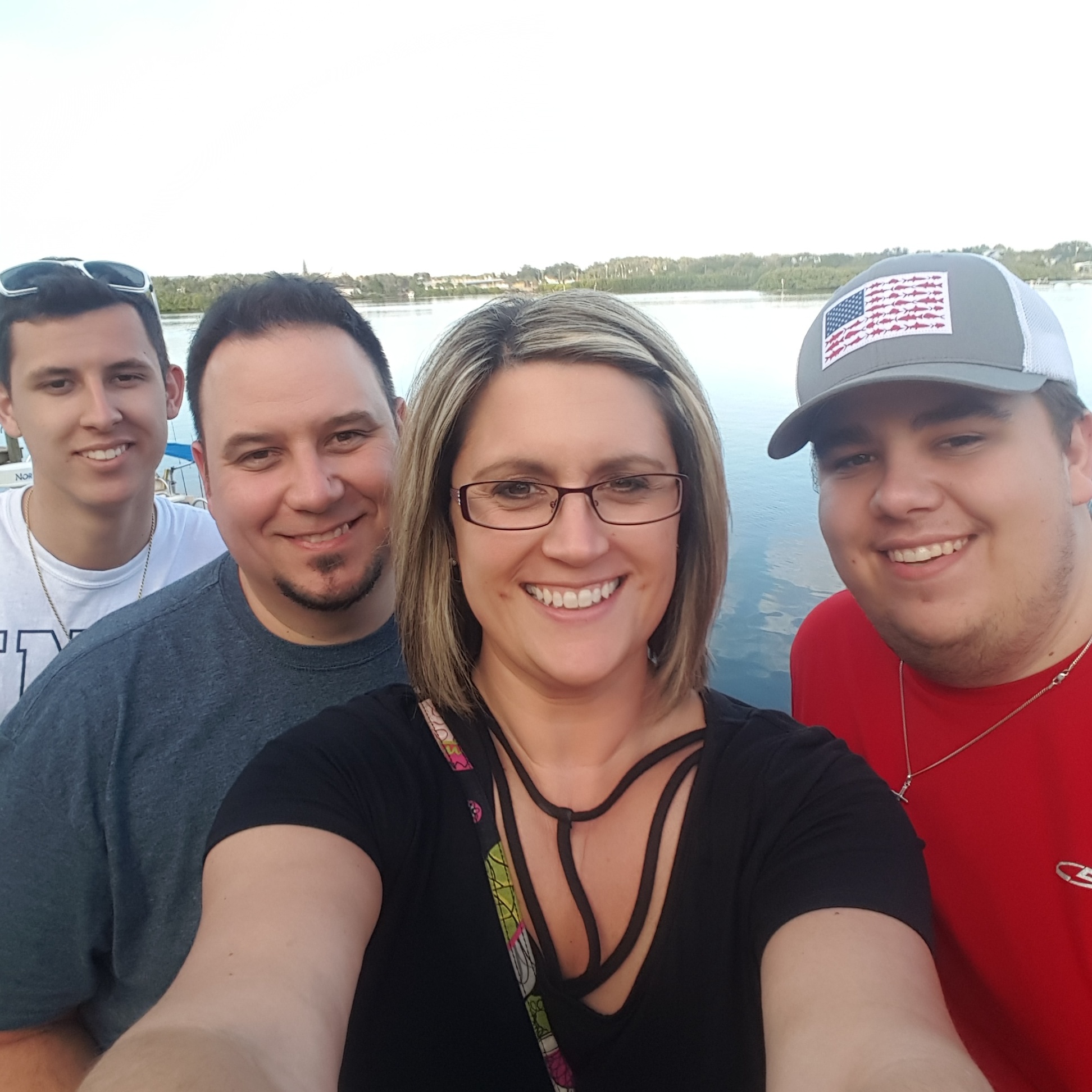 I will be rappelling 16 stories down the Toledo Edison Building to raise funds and awareness for The Victory Center!
WE DID IT!!! Team Dooley Girls will be rappelling together! The Victory Center still needs your donations and we are working to each raise $1,500. That's $3,000 as a team. Please keep those donations coming. All donations go directly to The Victory Center.
I'm so excited to have the opportunity to be able to give back to The Victory Center. In 2013 I was diagnosed with thyroid cancer and The Victory Center was a huge support to me during my treatment and healing process. I'm hoping to reach my goal to raise $1,000 and to be able to rappel with my sister Katie Maskey. Together we walked the runway in 2017 at The Victory Center fashion show where I had the privilege of being a feature model. I thank you in advance for supporting The Victory Center and it's mission to help cancer patients in Northwest Ohio.