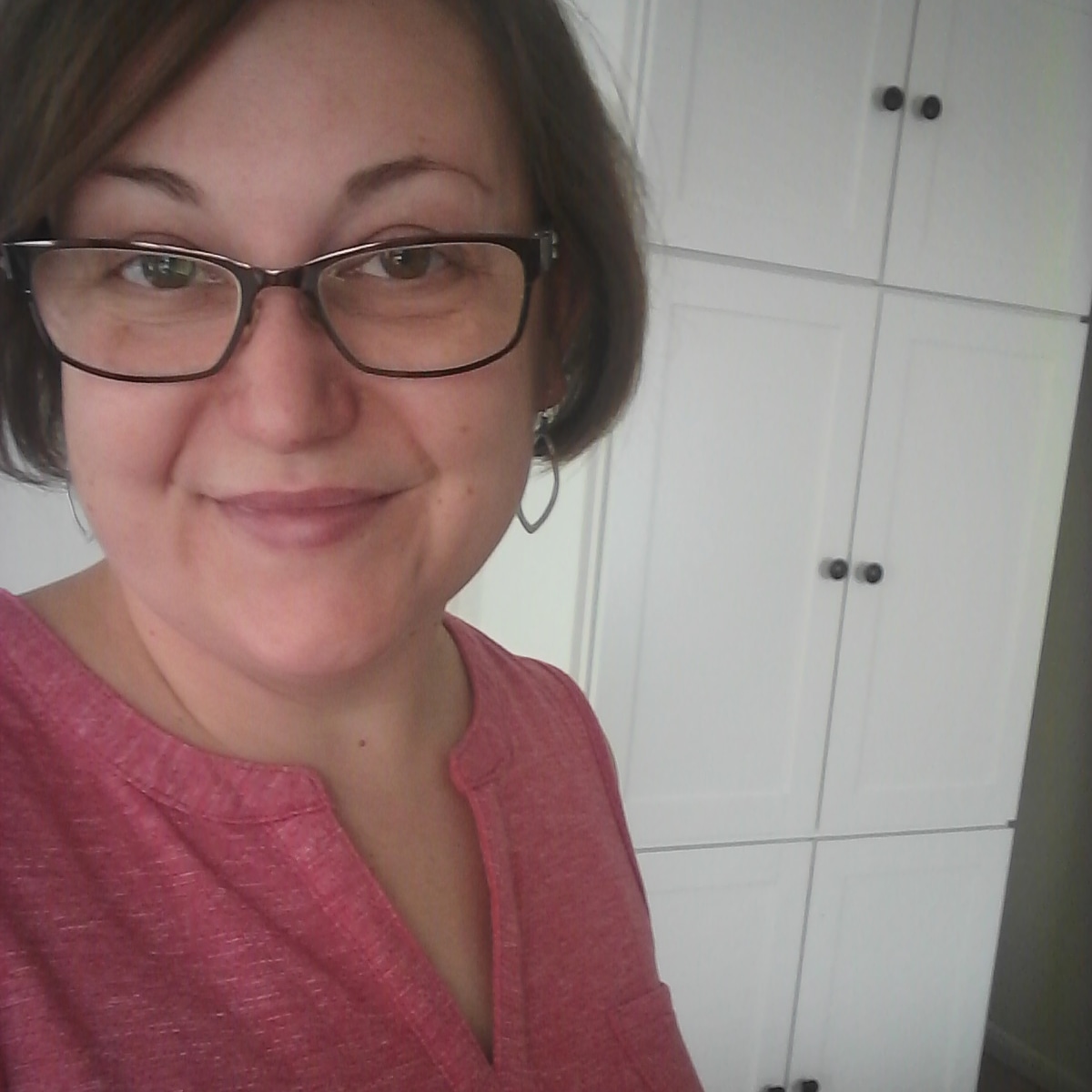 If my goal is met, I will commit to rappelling 16 stories down the Toledo Edison Building. All funds raised will benefit the The Victory Center!
Yes, I'm terrified! My fear of heights is very real! But it can't even be close to the fear and uncertainty that newly diagnosed cancer patients face. The Victory Center provides free services to patients, survivors, and their families. Counseling, massage therapies, yoga, etc.
I ask that you please consider helping me reach my goal. In honor of my Uncle Dwayne, who fought hard until his final days, and my nephew Caleb and my friend Cathy, who both survived their fights. And in honor of all the loved ones you surely know, who battled this awful disease!