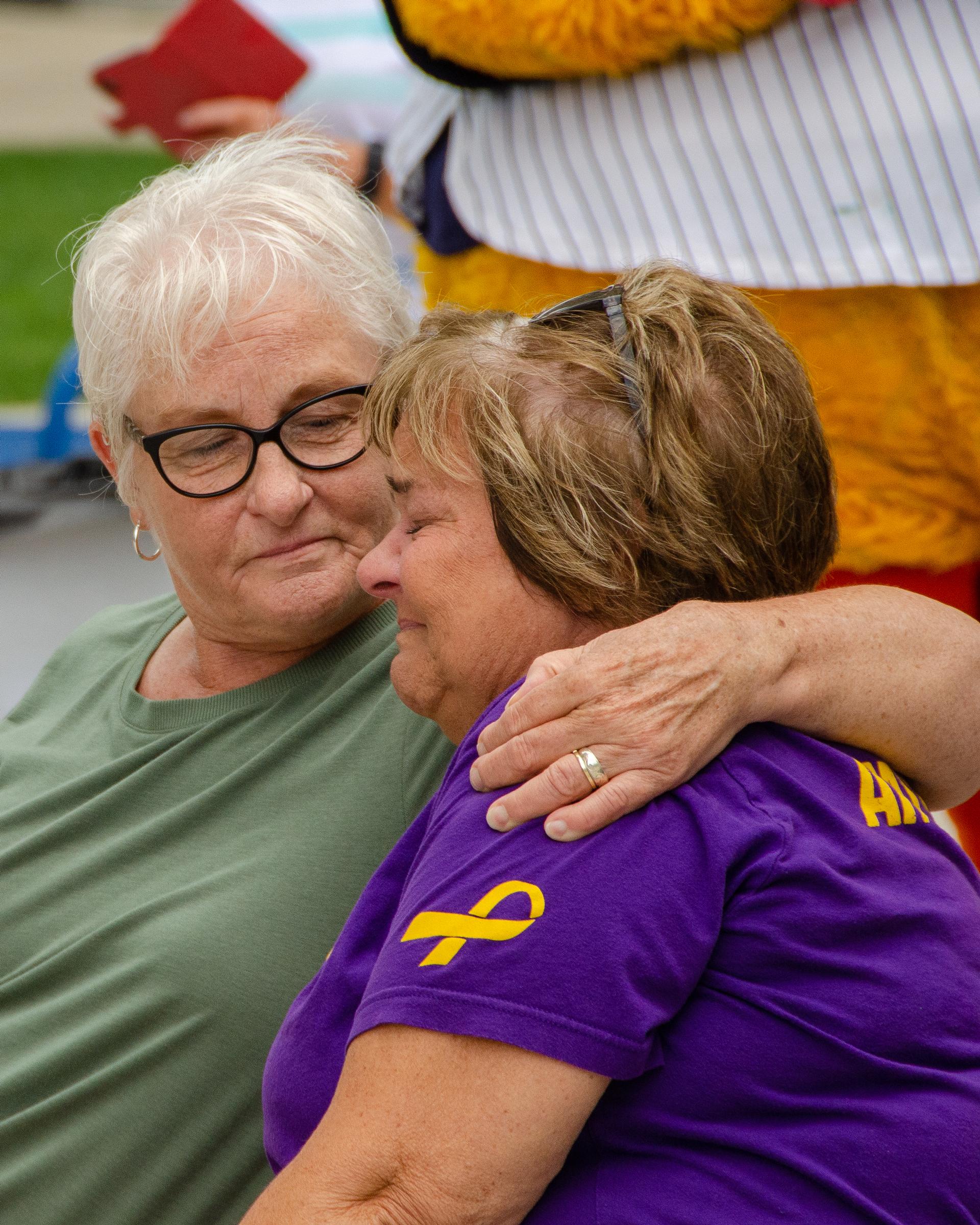 Why Your Donation Matters
At The Victory Center, we believe that cancer patients, survivors and their caregivers should live in a world full of acceptance, support, connections, healing and hope. We see the person, not the diagnosis, and provide a community of shared experiences, understanding and compassion. Since 1996, The Victory Center has provided access to proven programs and services that support and educate cancer patients, survivors and those closest to them. In 2019 alone, TVC welcomed 233 newly diagnosed cancer patients and survivors and provided over 11,500 units of service.
Your donation always stays in the local community and allows The Victory Center to continue providing much needed support programs and services FREE of charge.