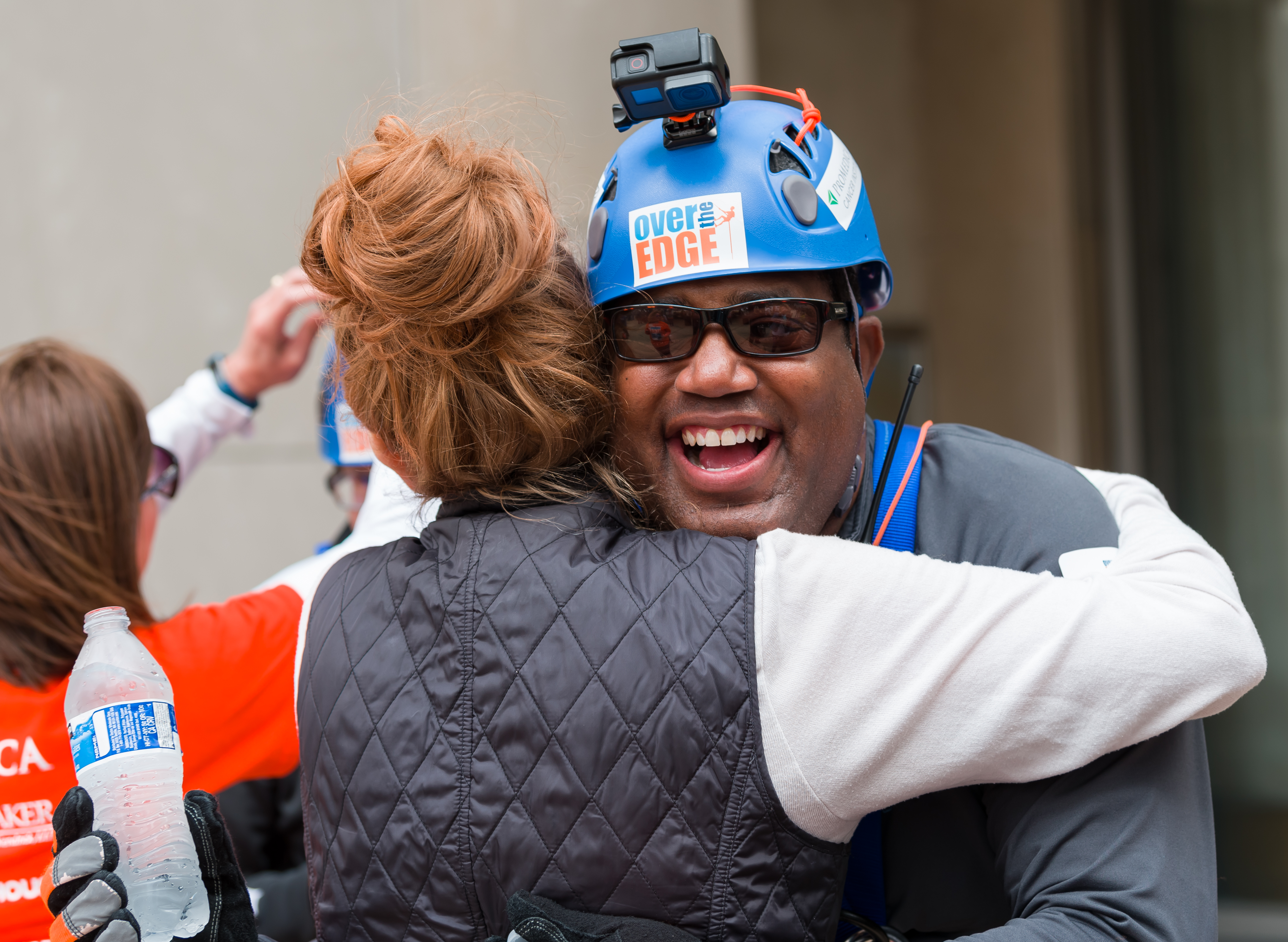 Why Your Donation Matters
Since 1996 , The Victory Center's sole purpose has been to nourish and comfort the body, mind and spirit during the fight against cancer. We provide access to proven programs and services that support and educate cancer patients, survivors and those closest to them. In 2018 alone, TVC welcomed 270 newly diagnosed cancer patients and survivors and provided over 10,500 units of service.
Your donation allows The Victory Center to continue providing much needed support programs and services FREE of charge.