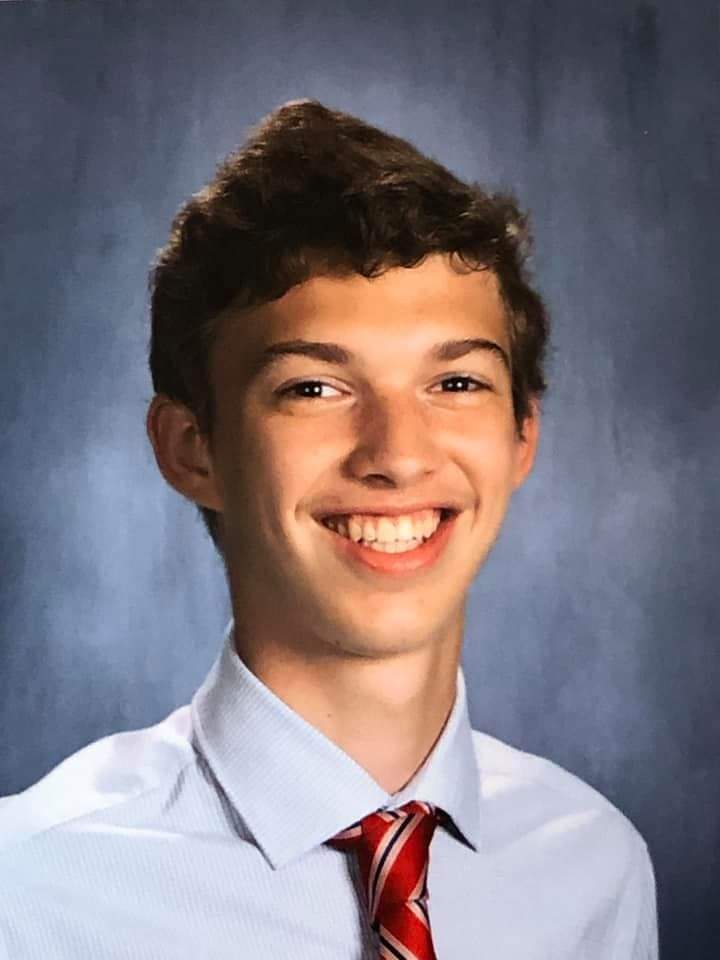 I'm a junior at St. Francis de Sales High School; and I'm also in Band, Quiz Bowl and Cross Country. My Aunt Cathy talked with me about the opportunity to rappel, and asked if I'd be interested. After looking at online photos of the event, I was inspired to be involved. I decided it would be a fun thing to do, and said yes.
I'm rappelling for those who have fought cancer, like my Aunt Cathy. She had surgery last August on my dad's birthday. He waited at the hospital all day, and later said that her successful outcome was the best birthday present ever! I'm also rappelling in memory of my mom's friend, Joan Tscherne.
I will be rappelling 16 stories on Friday, August 27 to raise funds and awareness for The Victory Center! Please consider making a donation to help fund FREE support programs and services for newly diagnosed cancer patients, cancer survivors and their caregivers. All funds raised will stay in our community.