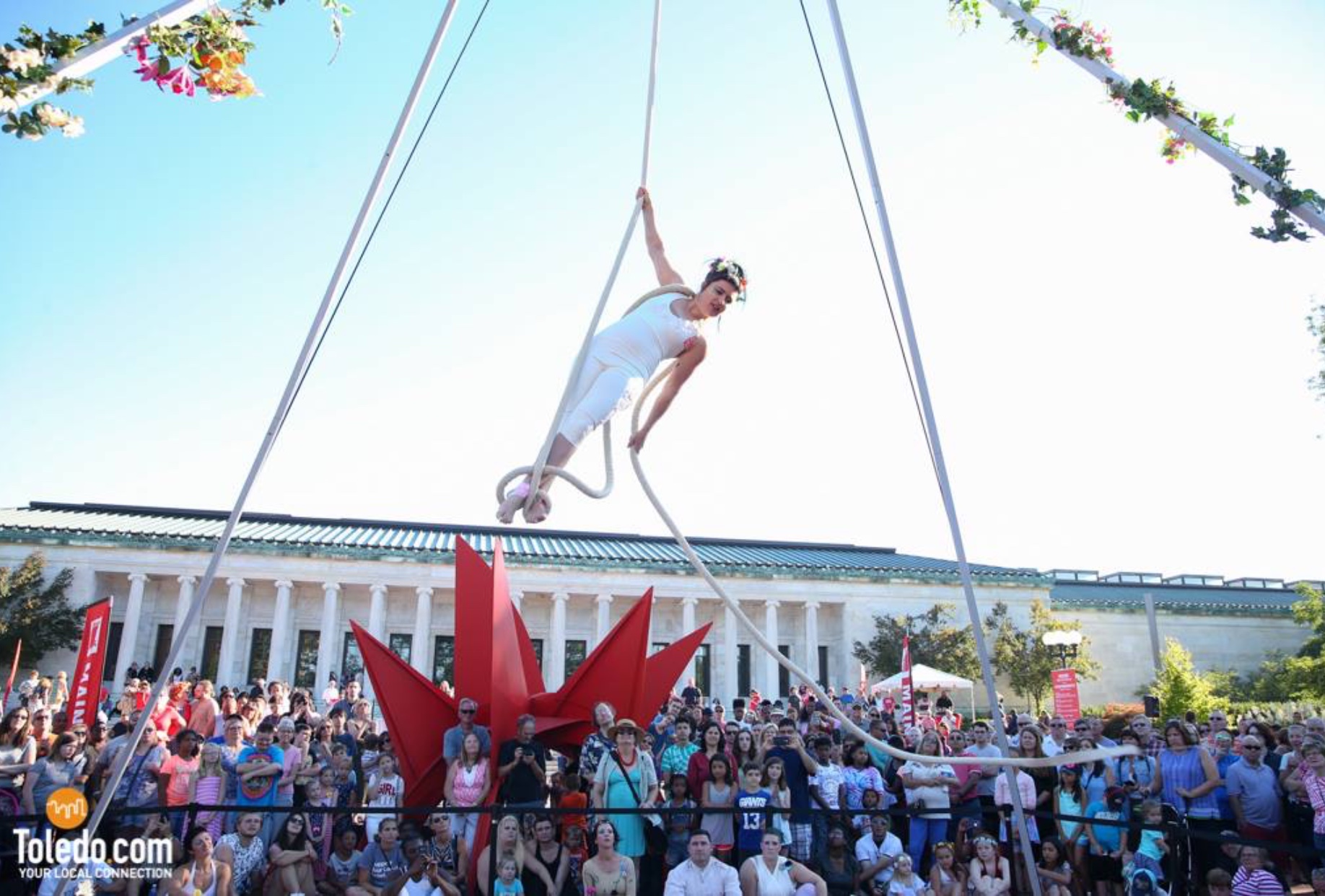 Hello it's Erin here, asking you to help the Victory center, A Toledo-based organization that supports cancer patients and their families. I recently lost a friend to metastatic cancer. For years she told her community about the intimate details of her process receiving treatments, and the changing relationship she had to her body which she called "body horrors" as cancer changed her life, priorities, and relationship to her body. I also watched her educate her community, myself included, on the ways that we can support cancer patients during this process to continue living life to it's fullest. That is the message that remains. The Victory Center has trained professionals that help patients and their families find healing and support in ways that the rest of their community is often unable to give. We CAN support them in their mission though, by making their fundraiser a huge success!
On Friday, August 27 I will be rappelling 16 stories to raise funds and awareness for this organization, which seems particularly fitting if you know me and my community! As an aerialist, performer and great lover of heights and open air, this is a special opportunity to give back. Will you help?
Please consider making a donation to help fund FREE support programs and services for newly diagnosed cancer patients, cancer survivors and their caregivers. All funds support the Toledo cancer community.