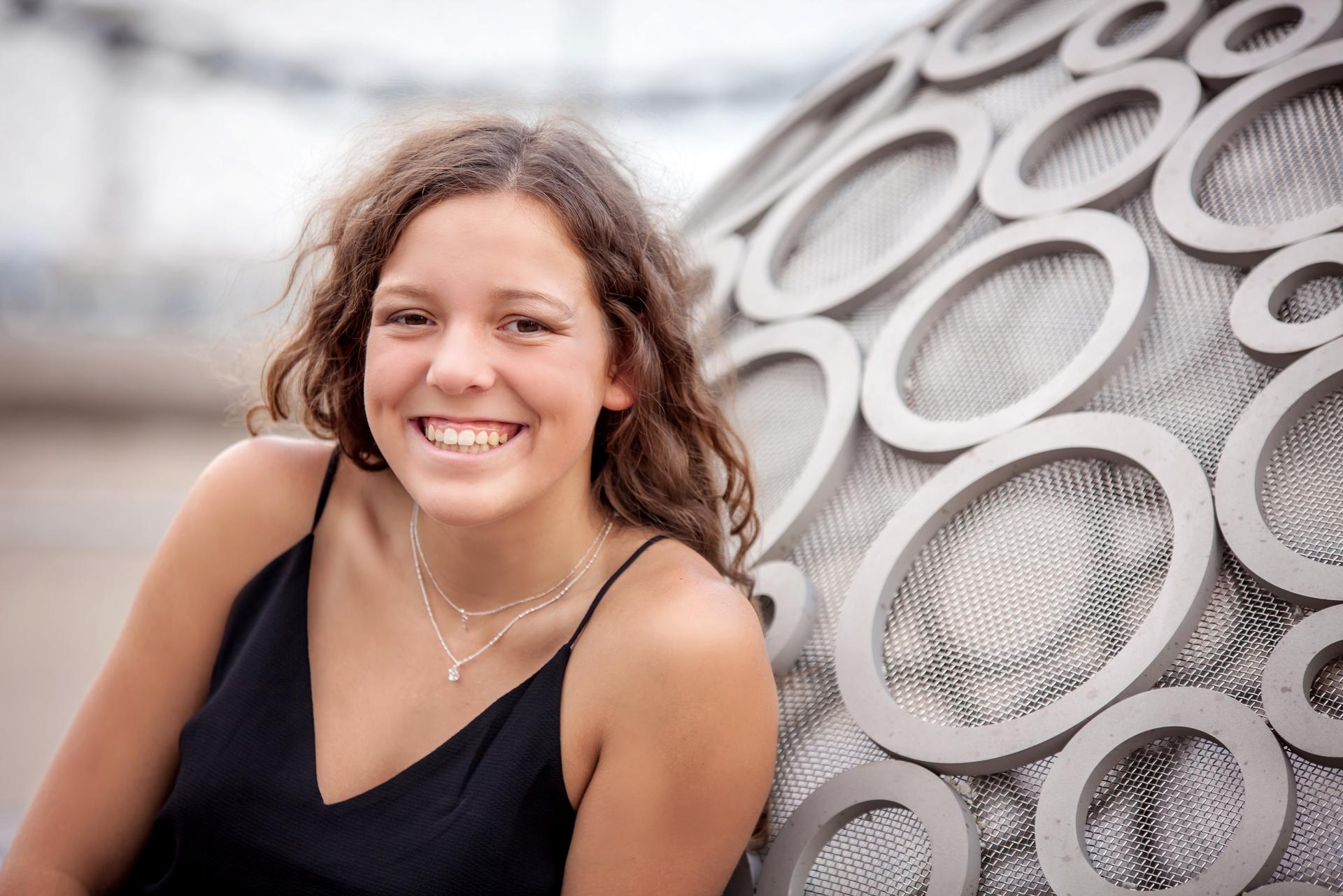 My mom has worked for The Victory Center for 13 years and I have volunteered for lots of different things, including Over the Edge several years. It is such a fun event and I'm excited to a part of it in a different capacity this year. Everything TVC does to help cancer patients is amazing which is why I will be rappelling 16 stories on Friday, September 8, 2023.
Please consider making a donation to help fund FREE programs and services for newly diagnosed cancer patients, cancer survivors and their caregivers.

100% of funds raised will stay in our community.
I figure if cancer patients can face their disease every day, I can face my fear of heights!
Thanks everyone :)