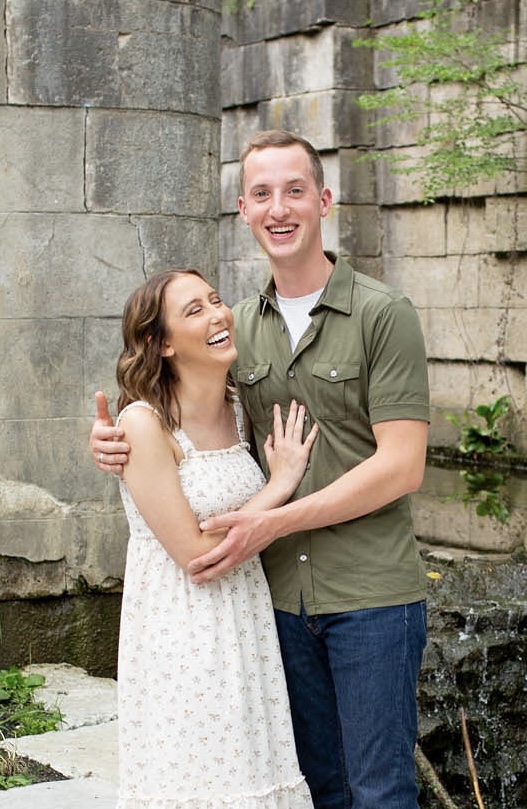 I will be rappelling 16 stories on Friday, September 8, 2023 to raise funds and awareness for The Victory Center! 
This organization was important to my wife, Megan. On August 9th, she passed away after a long battle against breast cancer. She was a brave warrior in this fight and to the end, never gave up. Megan brought a bigger smile to everyone around her.
She was my Sunflower.
Please consider making a donation to help fund FREE programs and services for newly diagnosed cancer patients, cancer survivors and their caregivers. 

100% of funds raised will stay in our community.