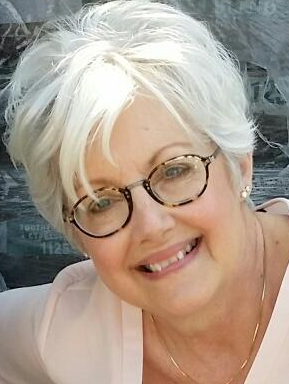 My life changed in April 2015 when I was diagnosed with Ovarian Cancer. That is when I decided to make a bucket list. Thanks to my great friends, I have checked many of these items off my list. And now I have added a new item....rappelling 16 stories down the Toledo Edison Building. Why? Because I want to help raise funds and awareness for The Victory Center!
This organization and the people who make it happen became my life-line while undergoing my treatments and is continuing now as I am surviving cancer! The programs that they offer and especially their caring and hugs they so generously share is such a gift!
I needed to raise $1,000 in donations to secure my spot for this rappelling adventure. With the kindness of my friends and family, I have reached that and now am hoping to raise $500 more so that I can have a go-pro camera on my helmet to film this exciting event. Any amount you can give to reach my goal will be very much appreciated not only by me but by all the people that the Victory Center helps!
Thank you in advance for your support and I am looking forward to this awesome opportunity to support this very worthy cause.