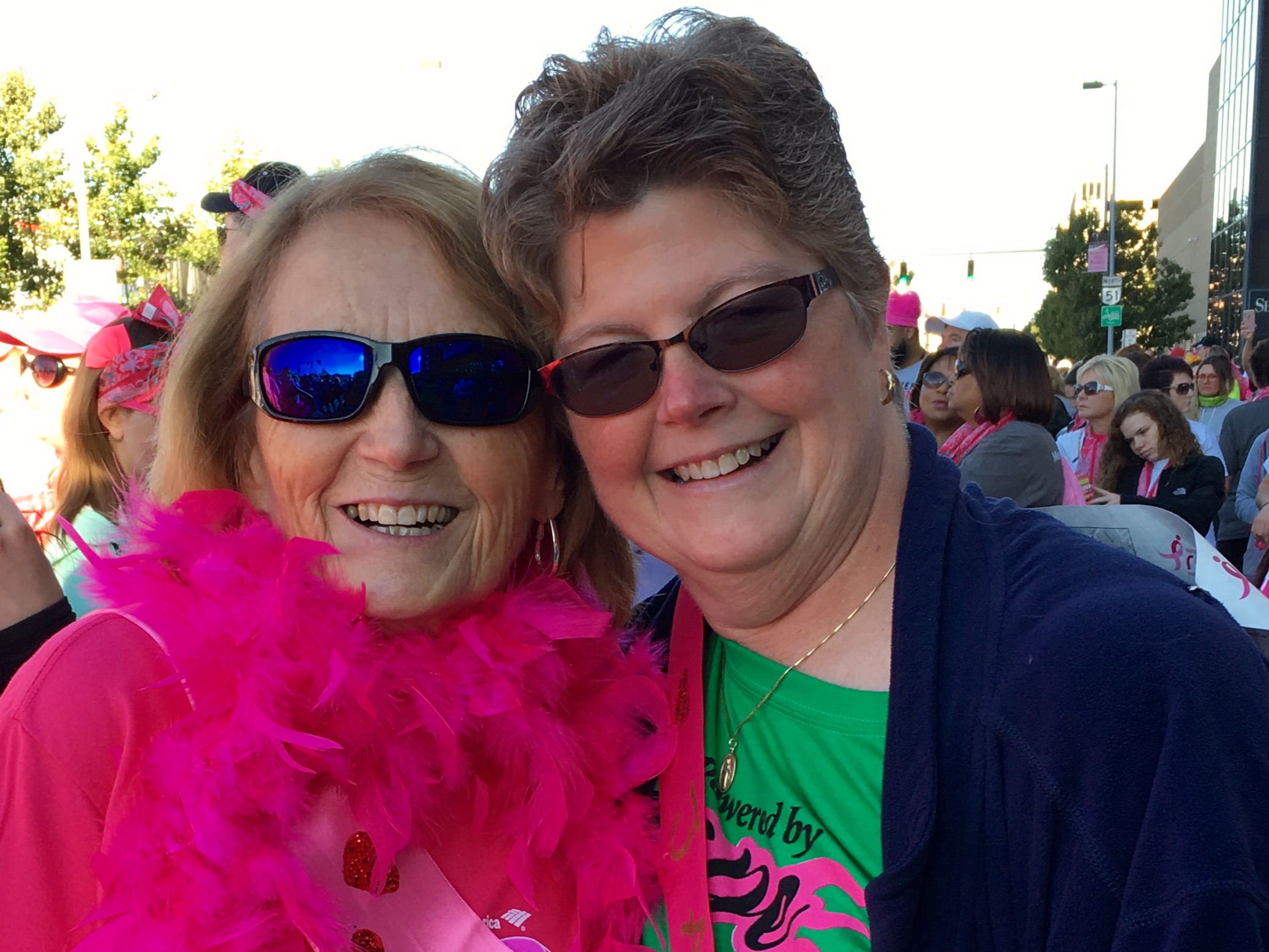 I will be rappelling 16 stories down the Toledo Edison Building to raise funds and awareness for The Victory Center!
I am an oncology nurse practitioner. I work every day trying to help as many of my Patient's as I can to get through their hardest journey of their lives, battling cancer. One organization that helps my patients day after day is the Victory Center. This organization provides free services such as massage therapy, gentle exercise classes, nutrition classes, aromatherapy, a wig bank, and many other services . They even offer short term counseling, support groups as well as special programs for families.
The Victory Center is near and dear to my heart since it helped my own family member, my sister get through a Very difficult time during her battle with Breast Cancer. She would always tell me how kind everyone was and how much she really enjoyed the programs, including nutrition classes, aromatherapy and especially the message therapy. She "loved" the Victory Center.
Well I am trying to help the Victory Center continue to provide the fantastic services that they offer by participating in this fund raiser, Over the Edge. Remember all the money goes to The Victory Center for their services.
I would like to do this in my sister's memory and really could use your help!
Thank you for helping me help others!!!