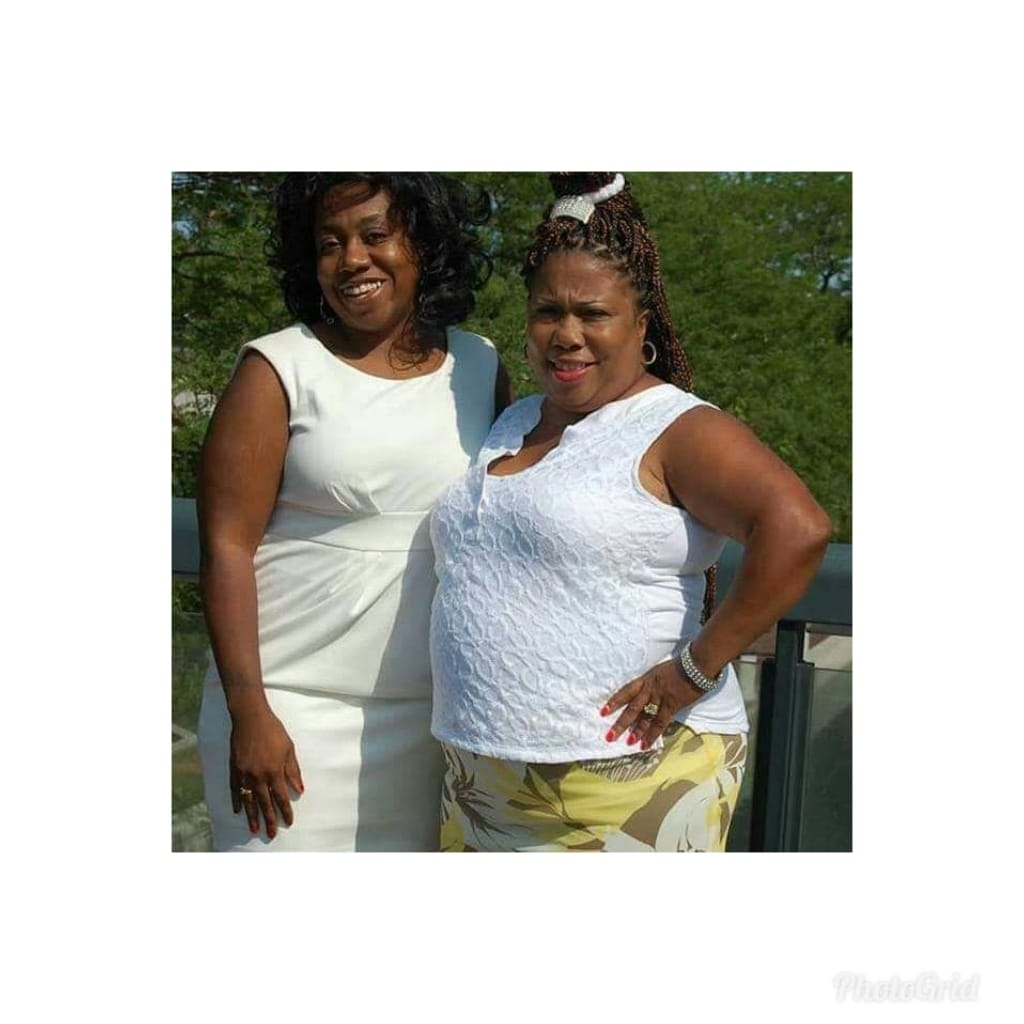 Thank you for visiting my page. I hope after reading this story, you will agree to financially support this mission.
I will be rappelling 16 stories down the Toledo Edison Building to raise funds and awareness for The Victory Center! ... Wait, WHAT, WHY?
1. What is The Victory Center?
An amazing home away from home. I'll let them explain it: "Our mission is to provide hope and support to cancer patients, survivors, and those closest to them. Since 1996 we have been reaching out to cancer patients and their families in northwest Ohio and southeast Michigan… providing love, support, compassion, hope and laughter. In 2018 alone, we provided nearly 11,000 services to those in the community going through the journey of a lifetime. We are completely privately funded – no government money or health insurance reimbursements – so the generosity of businesses and individuals keeps us going."

2. What is Over the Edge for Victory?
The victory center is calling on the community that it already supports to collect donations in a nontraditional fashion. If I'm one of the first to pass the $1000 mark, I get to rappel ..."...down a 16-story building in downtown Toledo to benefit cancer patients and survivors.

3. Why?
My mom is the strongest person that I know. Her journey began a few years ago and the Victory Center was a vital part of her village that provided support to her. Their classes were free of charge, the staff was always friendly, and most of all they made her feel comfortable ... during this difficult time.