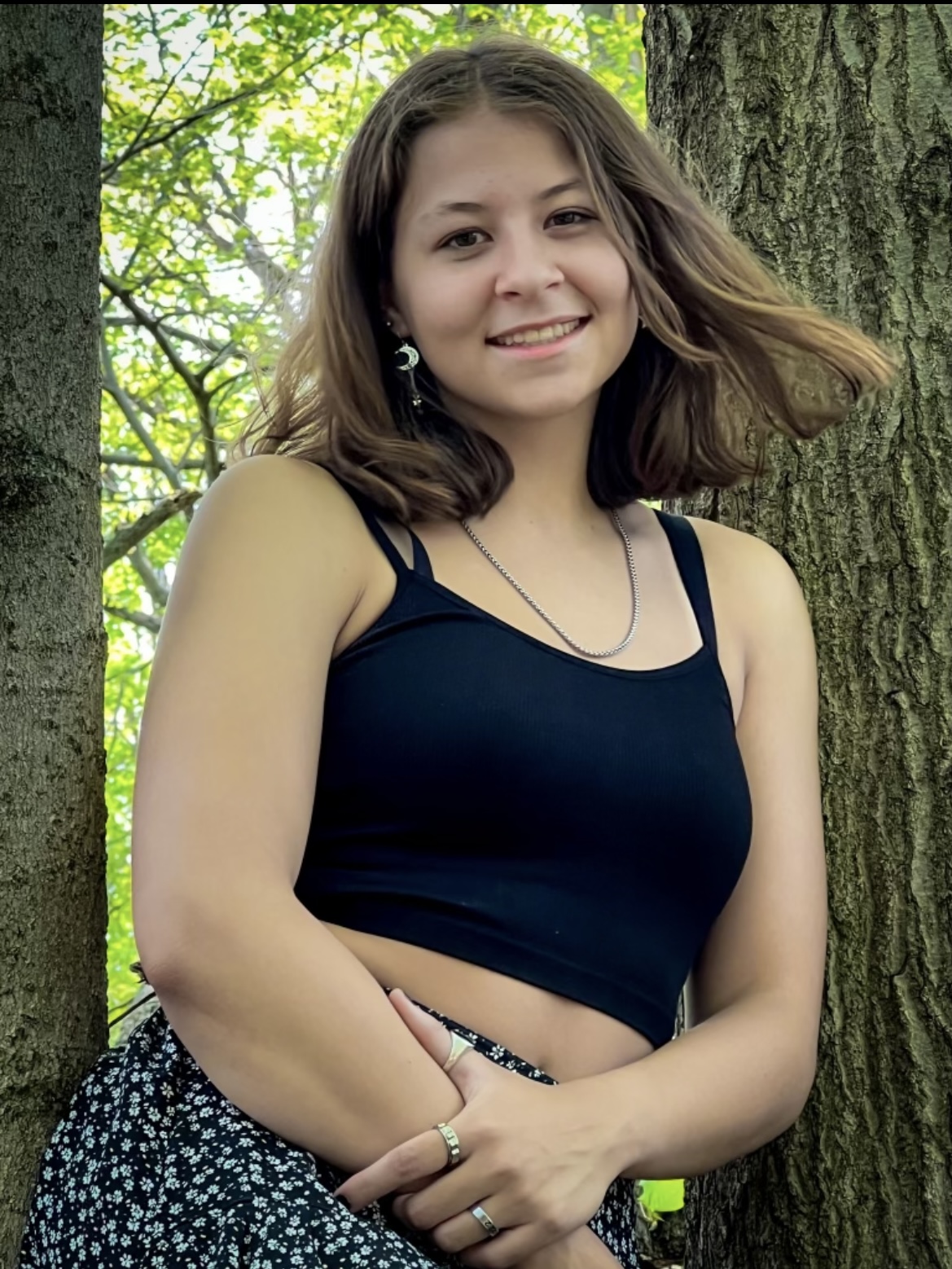 I know many people that have battled cancer and I want to help make a difference so that hopefully one day we can win more battles than we lose. I lost my grandpa to pancreatic and liver cancer but I also know a 2 time breast cancer survivor. I have seen how cancer can affect the host and everyone around them and it's not a pretty sight so 
please consider making a donation to help fund FREE programs and services for newly diagnosed cancer patients, cancer survivors, and everyone around them. 
I will be rappelling 16 stories on Friday, September 9, 2022 to raise funds and awareness for The Victory Center! 

Thank you!!!!
~Anna Wright