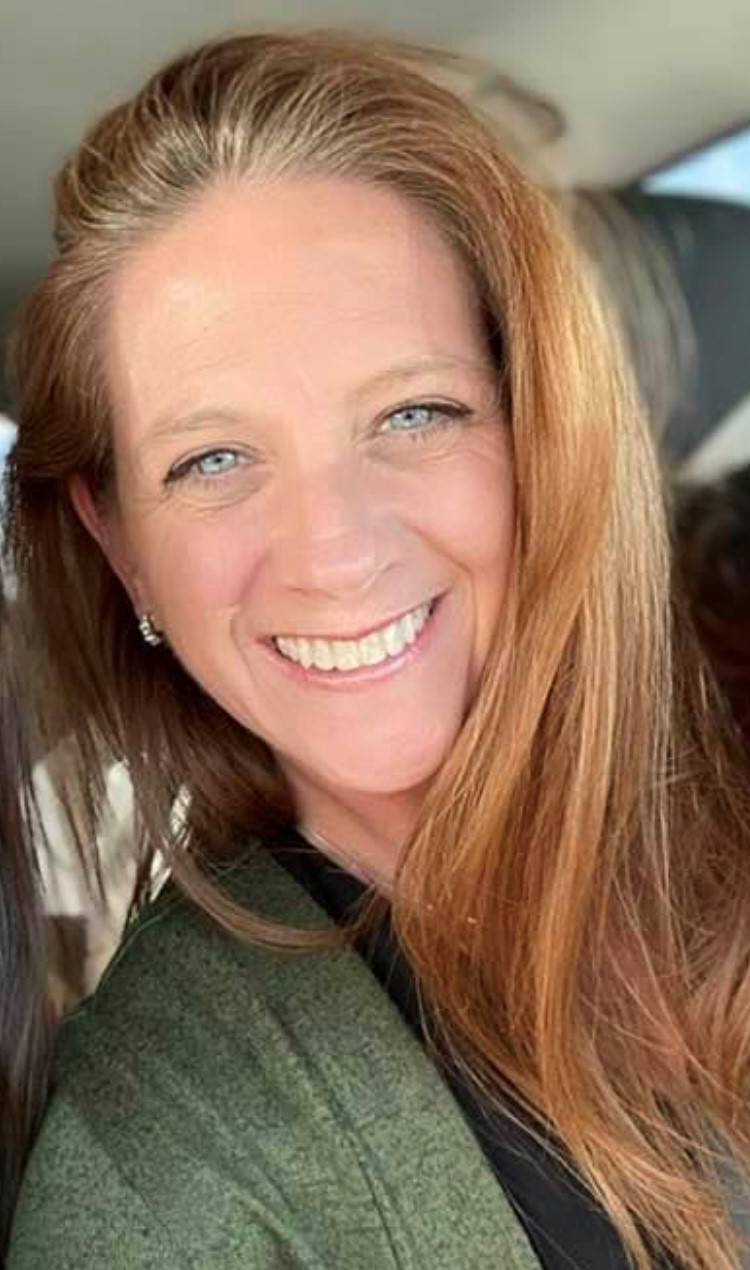 I first learned about The Victory Center when my best friend's parents, Spencer and Cheryl Throne, were both battling cancer. These two people were very dear to me. They were my second parents. She was my mom's best friend and our families were close. They both fought their battles by bringing others together to understand that even in the darkest moments, HOPE MATTERS! Sadly, Cheryl lost her battle nine years ago and just three years later, Spence lost his.
When I was asked to serve on the planning committee for this year's Over The Edge to raise funds for The Victory Center, I immediately thought of Cheryl and Spence and quickly said yes. Going over the edge myself was not required, but was something I felt compelled to do in their memory.
This one's for you, Cheryl and Spence! I love you and miss you both!
With that, I will be rappelling 16 stories on Friday, September 9, 2022 to raise funds and awareness for The Victory Center! I hope that you will consider supporting my fundraising efforts by making a donation to help fund FREE programs and services for newly diagnosed cancer patients, cancer survivors and their caregivers.

100% of funds raised will stay in our community.